Scott Campbell featured on The Best of Our Knowledge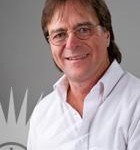 As always, host Bob Barrett selects an Academic Minute to air during The Best of Our Knowledge.
Each week this program examines some of the issues unique to college campuses, looks at the latest research, and invites commentary from experts and administrators from all levels of education.
---
For this week's edition (#1357), Bob has selected Scott Campbell's segment. A professor of telecommuncations at the University of Michigan, Dr. Campbell's segment explores solitude in a connected world.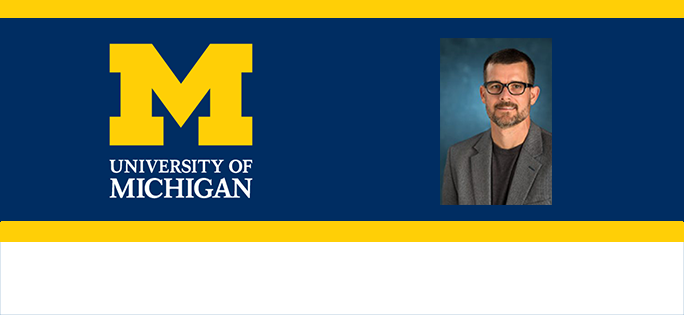 Scott W. Campbell, PhD is Pohs Professor of Telecommunications and Associate Professor of Communication Studies at the University of Michigan. His research helps explain mobile communication behaviors and consequences. Campbell's work is published in Journal of Communication, Human Communication Research, Communication Monographs, Communication Research, New Media & Society, Mobile Media & Communication, and other venues. He has also co-edited two books (with Rich Ling) for the Mobile Communication Research Series and collaborated with the Pew Internet & American Life Project on a national study of teens and mobile communication. Campbell is an associate editor of Human Communication Research and serves on the editorial boards for Journal of Communication, Journal of Computer-Mediated Communication. New Media & Society, Mobile Media & Communication, Communication Reports, and Revista Chilena de Communicacion.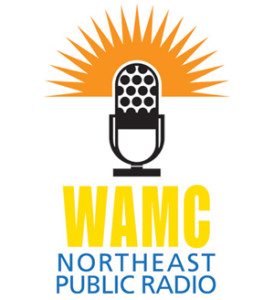 Listen to The Best of Our Knowledge on WAMC.org or any of its carriage stations.