Robert Brinkmann featured on The Best of Our Knowledge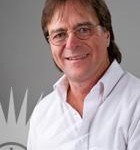 As always, host Bob Barrett selects an Academic Minute to air during The Best of Our Knowledge.
Each week this program examines some of the issues unique to college campuses, looks at the latest research, and invites commentary from experts and administrators from all levels of education.
---
For this week's edition (#1354), Bob has selected Robert Brinkmann's segment. Professor in the Department of Geology, Environment, and Sustainability at Hofstra University, Dr. Brinkmann's segment takes a look at cave research.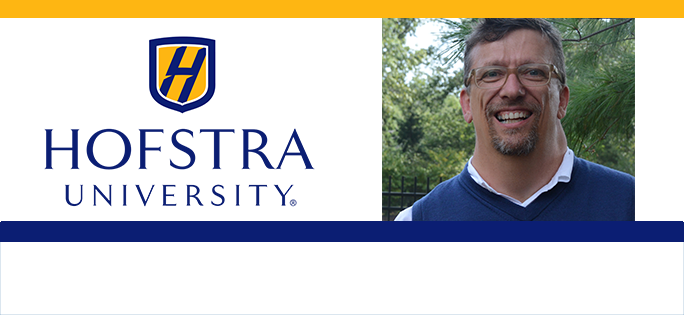 Dr. Robert Brinkmann is Hofstra University's director Sustainable Studies and Vice Provost for Scholarship and Engagement. He serves as Chair of the Board of the National Cave and Karst Research Institute.
Dr. Brinkmann came to Hofstra in the fall of 2011 as the director of the Sustainability Studies Program and a professor in Hofstra University's College of Liberal Arts and Sciences' Department of Geology, Environment and Sustainability. He is also the director of sustainability research in the National Center for Suburban Studies at Hofstra University, which enables him to expose students to real-world sustainability issues. He includes students in Center-based research projects, events and meetings that address sustainability concerns in suburban landscapes.
During his time in Florida, Dr. Brinkmann focused his geological research on karst topography, which is the basis for sinkholes. Karst topography is a landscape created when groundwater dissolves sedimentary rock such as limestone, which is very porous; sinkholes form when limestone dissolves bedrock and the overlying land surface collapses. Florida is the only U.S. territory comprising a landscape that is entirely karst.
"As a geologist and non-native resident of Florida, I was interested in the state's topography and found very little information out there, so I conducted my own investigations," explained Dr. Brinkmann. He is among only a few investigators in the country who examine karst topography.
In his comprehensive book, Florida Sinkholes: Science and Policy, Dr. Brinkmann explains how sinkholes form and what to do about them. He examines case studies of notable sinkholes and reviews practical concerns like structural damage, repairs and insurance problems related to sinkholes.
Dr. Brinkmann is eager to engage students in sustainability issues outside the classroom, particularly energy, pollution and food. He's spearheaded several research programs on Long Island examining soil and sediment pollution. And he is a key player in the Long Island Food Conference, hosted by Hofstra, which affords students the opportunity to interact with top researchers and speakers on issues related to food and sustainability.
When he is not teaching or doing research, Dr. Brinkmann spends much of his time writing to try to educate the general population on issues of sustainability. He is one of the associate editors of the Journal of Cave and Karst Studies and the editor of the Suburban Sustainability journal. In addition to his book on Florida sinkholes, he is also the author of Urban Sediment Removal: The Science, Policy, and Management of Street Sweeping and has published numerous journal articles.
.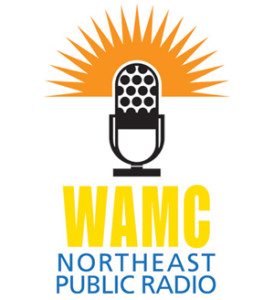 Listen to The Best of Our Knowledge on WAMC.org or any of its carriage stations.