Charles Mitchell featured on The Best of Our Knowledge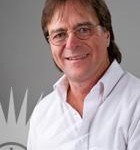 As always, host Bob Barrett selects an Academic Minute to air during The Best of Our Knowledge.
Each week this program examines some of the issues unique to college campuses, looks at the latest research, and invites commentary from experts and administrators from all levels of education.
---
For this week's edition (#1358), Bob has selected Charles Mitchell's segment. A professor in the geology department at the University at Buffalo, Dr. Mitchell's segment discusses how mass extinction doesn't always happen in the blink of an eye.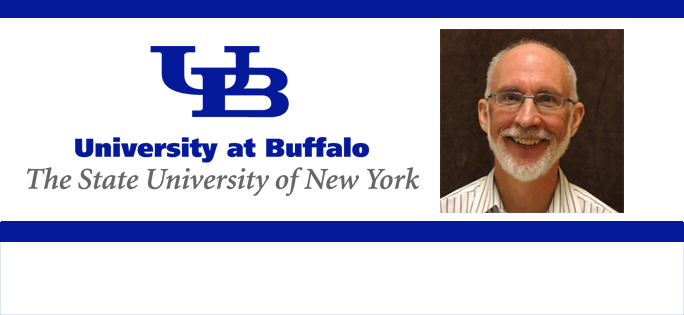 Charles Mitchell is the SUNY Distinguished Teaching Professor and Director of Graduate Studies in the Department of Geology at the University at Buffalo. Broadly, his research seeks to understand the evolutionary processes that have formed the world in which we live and that have given shape to its history. He holds a Ph.D. from Harvard University."
The study was a partnership between Canisius College, the University at Buffalo, St. Francis Xavier University, Dalhousie University and The Czech Academy of Sciences.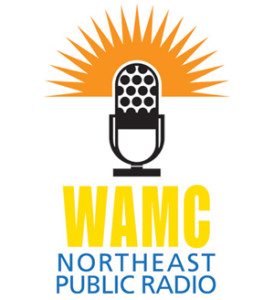 Listen to The Best of Our Knowledge on WAMC.org or any of its carriage stations.