Martha McClintock featured on The Best of Our Knowledge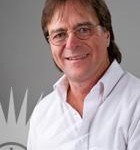 As always, host Bob Barrett selects an Academic Minute to air during The Best of Our Knowledge.
Each week this program examines some of the issues unique to college campuses, looks at the latest research, and invites commentary from experts and administrators from all levels of education.
---
For this week's edition (#1353), Bob has selected Martha McClintock's segment. A professor in the departments of comparative human development and psychology at the University of Chicago, Dr. McClintock's segment takes a look at all the facets of health and whether there are some surprising results.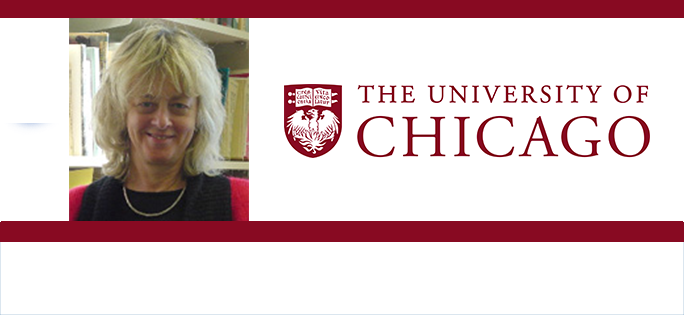 Martha K. McClintock, Ph.D. is the David Lee Shillinglaw Distinguished Service Professor in Psychology. She holds joint appointments in the Departments of Comparative Human Development and Psychology and The College. She is a member of the Committees on Neurobiology and Evolutionary Biology.
McClintock is the founding Director of the Institute and held that position until 2008. She has been at the University since 1976.
.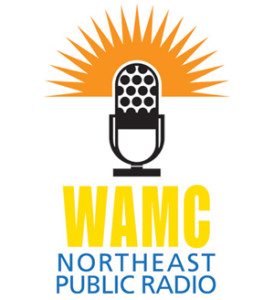 Listen to The Best of Our Knowledge on WAMC.org or any of its carriage stations.