Josh Reno featured on The Best of Our Knowledge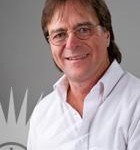 As always, host Bob Barrett selects an Academic Minute to air during The Best of Our Knowledge.
Each week this program examines some of the issues unique to college campuses, looks at the latest research, and invites commentary from experts and administrators from all levels of education.
---
For this week's edition (#1340), Bob has selected Josh Reno's segment. An assistant professor of anthropology at Binghamton University, Dr. Reno's segment details how becoming more aware of where our trash goes might be a good way to start reducing it.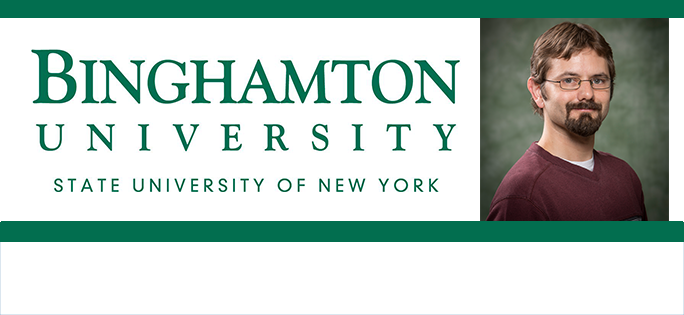 Josh Reno's diverse research interests share a focus on controversial modern technologies designed to solve seemingly intractable problems, from waste and climate change to disability and energy insecurity. His early research focused on a large landfill in the periphery of Detroit, which he observed as both a paid laborer and an associate of local activists, documenting the complicated ways that our collective waste becomes entangled with the fate of particular people and places.
In collaboration with the Waste of the World Project, he has also conducted research and published on the introduction of new technological solutions to the waste crisis and climate change in the United Kingdom. He has new research projects on American warcraft waste and international carbon offsets in preparation. He is interested not only in environmental controversies, but in how technological innovations complicate what it means to be human.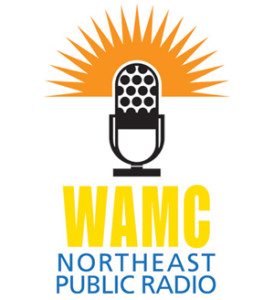 Listen to The Best of Our Knowledge on WAMC.org or any of its carriage stations.