Jack Gilbert featured on The Best of Our Knowledge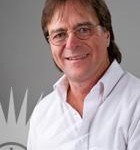 As always, host Bob Barrett selects an Academic Minute to air during The Best of Our Knowledge.
Each week this program examines some of the issues unique to college campuses, looks at the latest research, and invites commentary from experts and administrators from all levels of education.
---
For this week's edition (#1336), Bob has selected Jack Gilbert's segment.  A professor in the department of surgery  at the University of Chicago, Dr. Gilbert's segment explores why we should diversify our microbiome.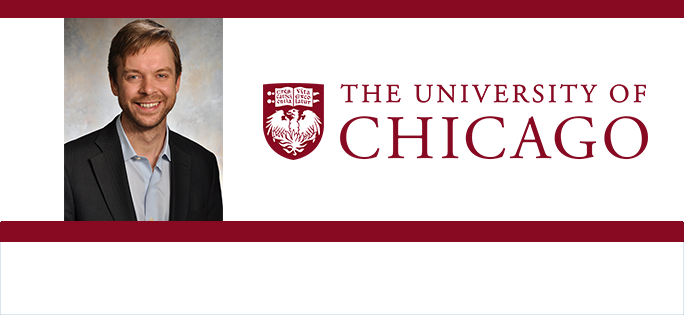 Professor Jack A Gilbert earned his Ph.D. from Unilever and Nottingham University, UK in 2002, and received his postdoctoral training at Queens University, Canada. He subsequently returned to the UK in 2005 to Plymouth Marine Laboratory at a senior scientist until his move to Argonne National Laboratory and the University of Chicago in 2010. Currently, Professor Gilbert is in Department of Surgery at the University of Chicago, and is Group Leader for Microbial Ecology at Argonne National Laboratory. He is also Associate Director of the Institute of Genomic and Systems Biology, Research Associate at the Field Museum of Natural History, and Senior Scientist at the Marine Biological Laboratory. Dr. Gilbert uses molecular analysis to test fundamental hypotheses in microbial ecology. He has authored more than 200 peer reviewed publications and book chapters on metagenomics and approaches to ecosystem ecology. He is currently working on generating observational and mechanistic models of microbial communities in natural, urban, built and human ecosystems. He is on the advisory board of the Genomic Standards Consortium (www.gensc.org), and is the founding Editor in Chief of mSystems journal. In 2014 he was recognized on Crain's Business Chicago's 40 Under 40 List, and in 2015 he was listed as one of the 50 most influential scientists by Business Insider, and in the Brilliant Ten by Popular Scientist.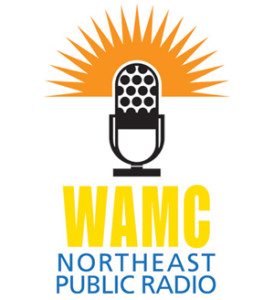 Listen to The Best of Our Knowledge on WAMC.org or any of its carriage stations.