Clay Calvert, University of Florida – Filming Police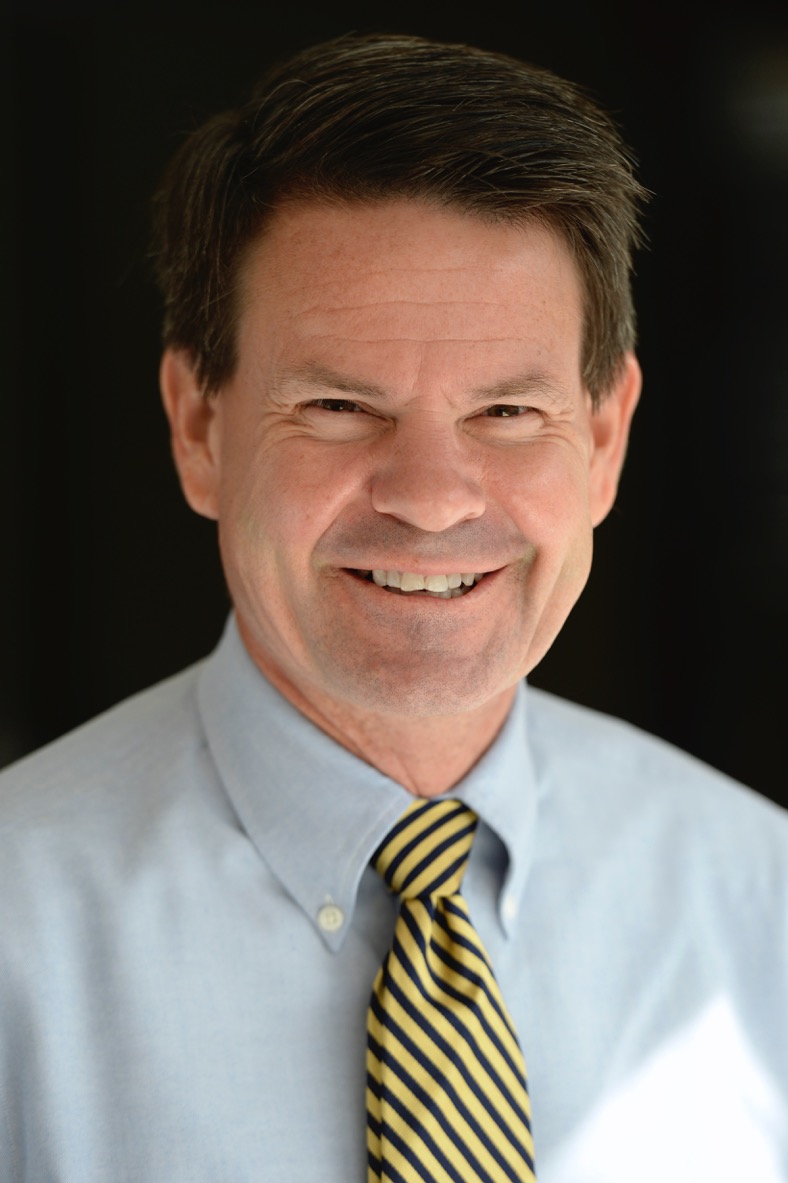 The filming of police has dominated the news recently.
Clay Calvert, Brechner Eminent Scholar in Mass Communication and Director of the Marion B. Brechner First Amendment Project at the University of Florida, examines the issues surrounding capturing police officers at work, for good or bad.
Clay Calvert is Professor and Brechner Eminent Scholar in Mass Communication at the University of Florida in Gainesville, where he also directs the Marion B. Brechner First Amendment Project.  He teaches both undergraduate and graduate-level courses on communications and media law issues, and he coordinates the joint JD/MA program for the College of Journalism and Communications.  Professor Calvert has authored or co-authored more than 125 published law journal articles on freedom of expression-related topics.  He is co-author, along with Don R. Pember, of the market-leading undergraduate media law textbook, Mass Media Law, 19th Edition (McGraw-Hill), and is author of the book Voyeur Nation: Media, Privacy, and Peering in Modern Culture (Westview Press).  Professor Calvert received his J.D. Order of the Coif from the University of the Pacific's McGeorge School of Law and later earned a Ph.D. in Communication from Stanford University, where he also completed his undergraduate work in Communication, earning a B.A. with Distinction.  He is a member of the State Bar of California and the Bar of the Supreme Court of the United States.
Filming Police

As everyone know, smartphones are everywhere today.  And in addition to talking and texting with friends, we increasingly see them used to record images of police performing their jobs in public places.  And, as we've seen, the videos of cops that citizens capture can be both powerful and disturbing. 
That was the certainly the case last year in North Charleston, South Carolina when 23-year-old Feidin Santana, while walking to work one morning, used his phone to record white police officer Michael Slager fatally shoot unarmed Walter Scott multiple times in the back.  Santana took the video despite a second officer telling him to stop.  But he kept recording, and his video ultimately led to Slager's indictment on murder charges.  That trial is set to start in October.
Santana's recording, along with the infamous "I can't breathe" citizen video showing Eric Garner placed in an illegal chokehold by New York City Police, raises an important question – what are the First Amendment rights of citizens to record police doing their duties in public places? 
The U.S. Supreme Court, surprisingly, has never addressed this issue.   But, based on a comprehensive 2015 study of how U.S. courts are treating filming cops in public places, increasingly some lower courts are starting to recognize what the law calls a "qualified" First Amendment right to film police in public spaces such as parks, streets and sidewalks.  This means while a First Amendment right exists, that right is subject to reasonable restrictions.
The problem, of course, is determining just what constitutes a reasonable restriction.  On this, courts have been less than clear. 
Factors they weigh in determining the reasonableness of a police-imposed restriction on the right to film include the dangerousness of the situation, citizen safety and officer safety.
The only thing that is clear is that smartphone-wielding citizens don't have the right to interfere with police when they are making an arrest, giving a ticket or otherwise doing their jobs.
Until the U.S. Supreme Court hears a case involving the First Amendment right to film police, citizens are left with very little guidance about just when and how far they can go in recording.
Read More:
Marion B. Brechner First Amendment Project
Follow Professer Calvert on Twitter