Franco Pestilli featured on The Best of Our Knowledge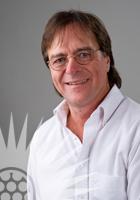 As always, host Bob Barrett selects an Academic Minute to air during The Best of Our Knowledge.
Each week this program examines some of the issues unique to college campuses, looks at the latest research, and invites commentary from experts and administrators from all levels of education.
---
For this week's edition (#1324), Bob has selected Dr. Franco Pestilli's segment that explores how an academic rivalry delayed a scientific discovery.  Franco Pestilli is an assistant professor in the department of psychological and brain sciences at Indiana University.

Franco Pestilli is an assistant professor in the Indiana University Bloomington College of Arts and Sciences' Department of Psychological and Brain Sciences. He is also associated with the IU Network Science Institute and the Programs in Neuroscience and in Cognitive Science in the College of Arts and Sciences.
As a researcher, Pestilli investigates the white matter, microstructures and anatomy of the brain. He is especially interested in the computational modeling of human behavior and brain activity; the psychophysics of visual perception and reading; and the behavioral and brain mechanisms of motivation and attention.
Before coming to IU in January 2015, Pestilli served as a research associate at Stanford University, where he was part of the team that uncovered a major brain structure known as the vertical occipital fasciculus, or VOF, which had disappeared from medical literature over a century ago. At IU, he and an international team of colleagues followed up their initial study with a paper in the journal Cerebral Cortex that suggests this missing part of the brain may play an important role in how the brain perceives objects and space.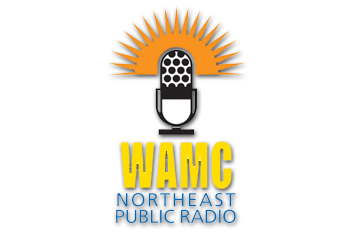 Listen to The Best of Our Knowledge on WAMC.org or any of its carriage stations.