Sandee McClowry, NYU – Insights in Early Education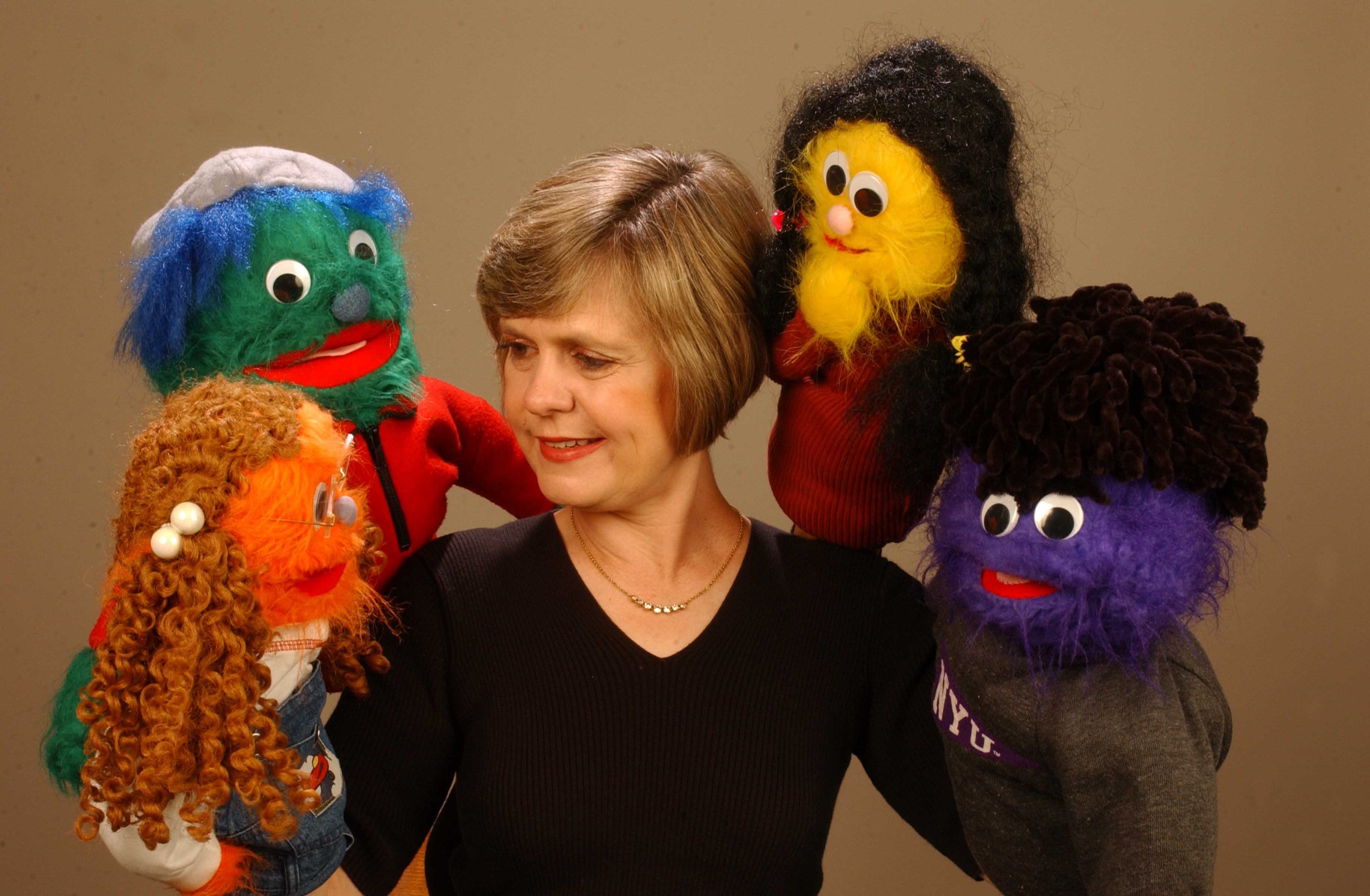 Shy, grumpy, social, hard-working — it's not about changing children's personalities. This is especially important in the classroom, as children who are shy or disruptive in school may be at risk for poor academic achievement.
Sandee McClowry, professor of counseling psychology at New York University. shows how adapting to students' needs and playing on their strengths works.
Sandee McClowry, PhD, RN, FAAN is a professor of counseling psychology and teaching and learning at NYU's Steinhardt School of Culture, Education, and Human Development. She has conducted multiple research studies on children's temperament, family interactions, and classroom management. She also developed INSIGHTS into Children's Temperament, a school-based intervention for children and their parents and teachers. McClowry was the principal investigator of three clinical trials funded by the Institute of Education Sciences and The National Institute of Nursing Research, which tested the efficacy of INSIGHTS in kindergarten and 1st grade classrooms. McClowry has published her research in a variety of journals, and is the author of Temperament-Based Elementary Classroom Management and Your Child's Unique Temperament.
 Insights in Early Education

One size fits all doesn't work with children. Instead matching teacher and parenting strategies to children's different personalities is much more effective. I make that assertion after INSIGHTS into Children's Temperament, an intervention that I developed, was tested in three randomized clinical trials.
INSIGHTS has teacher, parent, and classroom programs that work synergistically to support kindergarten and 1st grade children. Participants learn to identify four temperaments: shy, industrious, social and eager to try, and high maintenance. Over the course of the study, teachers and parents in INSIGHTS learned how to recognize differences in children and support them in ways that match their individual temperaments. Although temperament is not amendable to change, adult responses are, and greatly influence children's behavior. At the same time, children participated in classroom activities, using puppets representing each temperament to help them solve daily dilemmas and understand how individuals differ in their responses to situations.
My research team and I recently tested the efficacy of INSIGHTS in 122 kindergarten and 1st grade classrooms in 22 urban elementary schools. The schools were randomly assigned to INSIGHTS or a supplemental reading program that served as a control group. Standardized tools were used for measuring temperament, attention span, behavioral problems, and reading and math achievement.
Our findings showed that children enrolled in INSIGHTS experienced significantly faster growth in math, reading, and sustained attention compared to children in the reading program. In addition, although children participating in INSIGHTS decreased in behavior problems, the children in the control group exhibited increases.
We also looked to see if there were any additional effects for children whose temperaments place them at-risk for problems at school. After INSIGHTS, shy children showed gains in critical thinking, math, and classroom engagement. In addition, children with high maintenance temperaments demonstrated fewer disruptive and off-task behaviors, more engagement, and improved relationships with their teachers.
Read More: NYU: Program to Reduce Behavior Problems Boosts Math, Reading Steinhardt Study Shows