Glenn Geher featured on The Best of Our Knowledge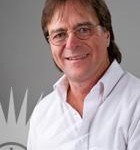 As always, host Bob Barrett selects an Academic Minute to air during The Best of Our Knowledge.
Each week this program examines some of the issues unique to college campuses, looks at the latest research, and invites commentary from experts and administrators from all levels of education.
---
For this week's edition (#1282), Bob has selected Glenn Geher's segment. A psychologist at SUNY New Paltz, Dr. Geher's segment delved in our human genetics.


Glenn Geher is professor and chair of Psychology as well as director of Evolutionary Studies at SUNY New Paltz. He has taught several courses at the undergraduate and graduate levels—including Statistics, Social Psychology, and Evolutionary Psychology—and has won the New Paltz Alumni Association's Distinguished Teacher of the Year Award, along with the Chancellor's Award for Teaching Excellence from the State University of New York. He holds a PhD in psychology from the University of New Hampshire.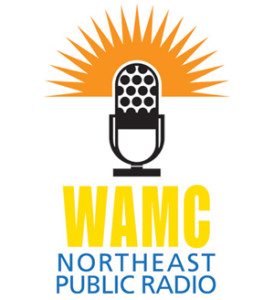 Listen to The Best of Our Knowledge on WAMC.org or any of its carriage stations.