Charlton McIlwain featured on The Best of Our Knowledge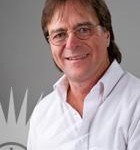 As always, host Bob Barrett selects an Academic Minute to air during The Best of Our Knowledge.
Each week this program examines some of the issues unique to college campuses, looks at the latest research, and invites commentary from experts and administrators from all levels of education.
---
For this week's edition (#1273), Bob has selected NYU's Charlton McIlwain's analysis of journalistic coverage of Michael Brown's death and the related events of Ferguson, Missouri.


Charlton McIlwain, PhD, is an associate professor and director of graduate studies in the Department of Media, Culture, and Communication at NYU's Steinhardt School of Culture, Education, and Human Development. As a researcher, writer and teacher, his primary interests focus broadly on issues of race and media in social and political life. His 2011 book Race Appeal: How Candidates Invoke Race in U.S. Political Campaigns won several national awards for examining the use and influence of race-based messages in political campaigns and elections. More recently, his work has focused on the intersections of race and digital media.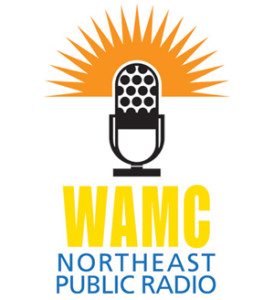 Listen to The Best of Our Knowledge on WAMC.org or any of its carriage stations.