Keith Robinson, UT Austin – Parental Involvement in Early Education

Eager parents looking to lend a helping hand in their children's education might take a hard look at their methodologies.
Keith Robinson, an assistant professor of sociology at The University of Texas at Austin, set out to examine the educational benefits that occur when parents directly assist their children in the learning process.
Keith Robinson is a professor in The University of Texas at Austin's Sociology Department. He has written extensively on early education and earned his PhD from the University of Michigan.
Keith Robinson's research focuses on the determinants and implications of test score (achievement) inequality in K-12 education. With the enactment of the No Child Left Behind Act, the push to equalize achievement differences among poor performing groups has garnered considerable attention from policy makers and the general public. Specifically, there is wide interest in identifying factors that lead some groups of students to perform better than others.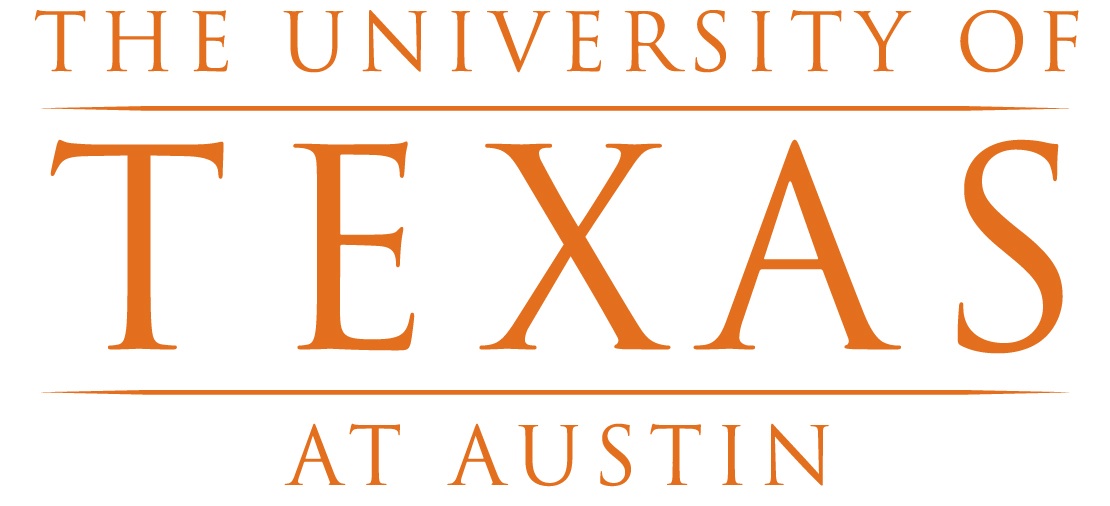 Dr. Robinson's work highlights the extent to which family and school factors contribute to achievement inequality, and suggests ways to equalize these differences. Much can be learned by examining the various stages of K-12 education since the determinants of achievement disparities change as children progress through schooling.
Keith Robinson – Parental Involvement
Does parental involvement in schooling lead children to perform better academically? This is a central question my colleague and I set out to answer.
We analyzed more than 60 behaviors that parents can perform to improve their child's academic performance on standardized tests in reading and math and students' GPAs.
These behaviors include those occurring at home (for example, help with homework) and at school (for example, joining parent/teacher organizations). Our analysis was straightforward. We simply compared the average achievement of school-aged children whose parents engaged in a form of involvement regularly to their counterparts whose parents do not.
Our results are quite surprising.
We found that most of the 60 behaviors have no measurable benefit on children's achievement or GPAs. This is the case for children in elementary, middle and high school. Though some involvement behaviors do appear to positively impact children academically, we find at least as many instances in which more frequent involvement from parents is related to lower academic performance in children.
Our findings yield several important lessons. First, there is no one-size-fits-all model of involvement for families. Second, it is strikingly clear that more parental involvement will not address one of the most salient and intractable educational issues in American education: closing racial and ethnic achievement gaps.
Do our findings suggest that parents are not important for children's academic success?
Our answer is no. In fact, we believe that parents are critical for how well children perform in school, just not in the conventional ways that have been promoted over the past 30 years.
Read More: The Atlantic: Don't Help Your Kids With Their Homework