Jim Downs, Gettysburg College – New Theories of Epidemiology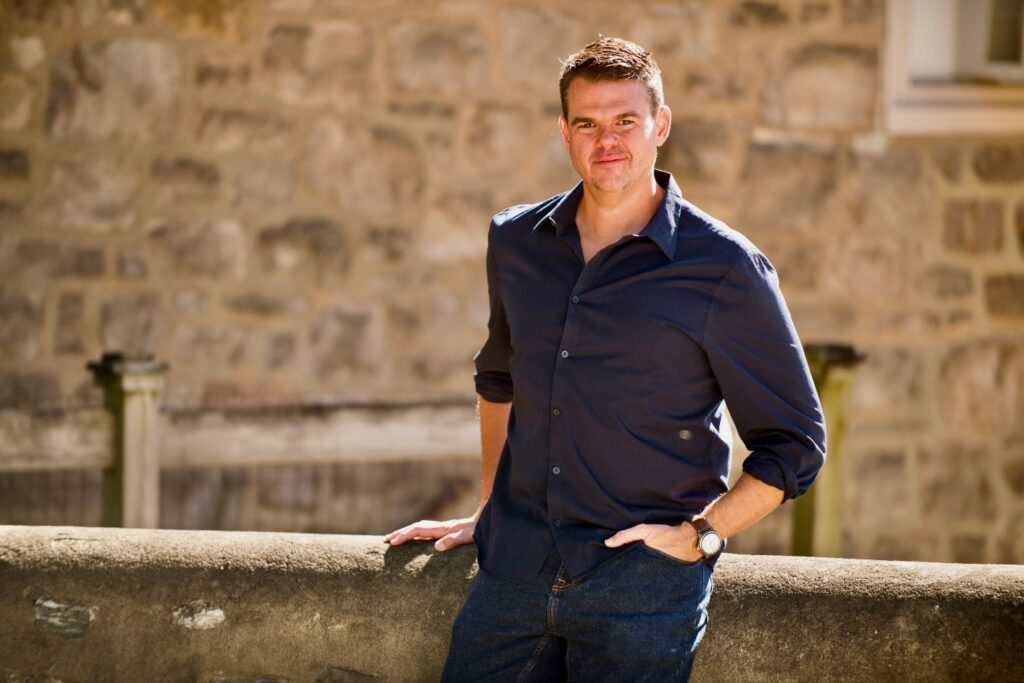 On Gettysburg College Week:  How did doctors begin to track infectious diseases?
Jim Downs, professor of Civil War era studies and history, delves into the history.
Jim Downs is the Gilder Lehrman-National Endowment for the Humanities Professor of Civil War Era Studies and History at Gettysburg College. He is the author of Maladies of Empire: How Colonialism, Slavery, and War Transformed Medicine (Harvard UP, 2021), which will be translated into Chinese, French, Japanese, Korean, and Russian. His other books include Sick from Freedom: African American Sickness and Suffering during the Civil War and Reconstruction (Oxford UP, 2012) and Stand By Me: The Forgotten History of Gay Liberation (Basic Books, 2016). He has published essays in The Atlantic, The New Yorker, The Washington Post, The New York Times, Vice, Slate, The Lancet, LA Times, among others. He is also the editor of Civil War History. During the academic year 2022-23, he was the Sheila Biddle Ford Foundation Fellow at The Hutchins Center for African & African American Research at Harvard University.
New Theories of Epidemiology

My research rethinks the history of epidemiology by uncovering the untold ways in which slavery, imperialism, and war created built environments—ships, plantations, and battlefields—that enabled physicians to study the spread of infectious disease. Drawing on archival records in England, Malta, Spain, and the United States, I have uncovered evidence of how doctors developed epidemiological methods before John Snow's infamous investigation, which traced the outbreak of cholera to a water pump.  While medical thinkers since Aristotle have studied epidemics, my research shows how the confluence of slavery, imperialism, and war gave way to the creation of a massive bureaucracy that enabled doctors to develop a bird's eye view of an epidemic. These unprecedented networks allowed physicians to share information about infectious disease among subjugated populations, which led to the first ever Epidemiological Society in 1850.
While my research charts how physicians created new theories, it also highlights the stories of patients and subjugated populations who produced new forms of medical knowledge. My study begins with an analysis of how doctors turned to confined populations to visualize the spread of disease in Egypt, Malta, and India. It then moves to an analysis of how the transatlantic slave trade enabled doctors to prove the existence of oxygen. I also examine how the Crimean War and American Civil War contributed to the development of epidemiology. I have uncovered disturbing evidence of how Confederate doctors harvested vaccine matter by using the bodies of enslaved infants and children. I explain how the U.S. Sanitary Commission departed from the British Sanitary Commission by emphasizing racial difference as a key component of epidemiological analysis. My study concludes with how many nations came together to form the International Sanitary Conferences in response to Muslims returning from the Hajj.