Bistra Dilkina, University of Southern California – In a Warmer World, Half of All Species are on the Move. Where are they going?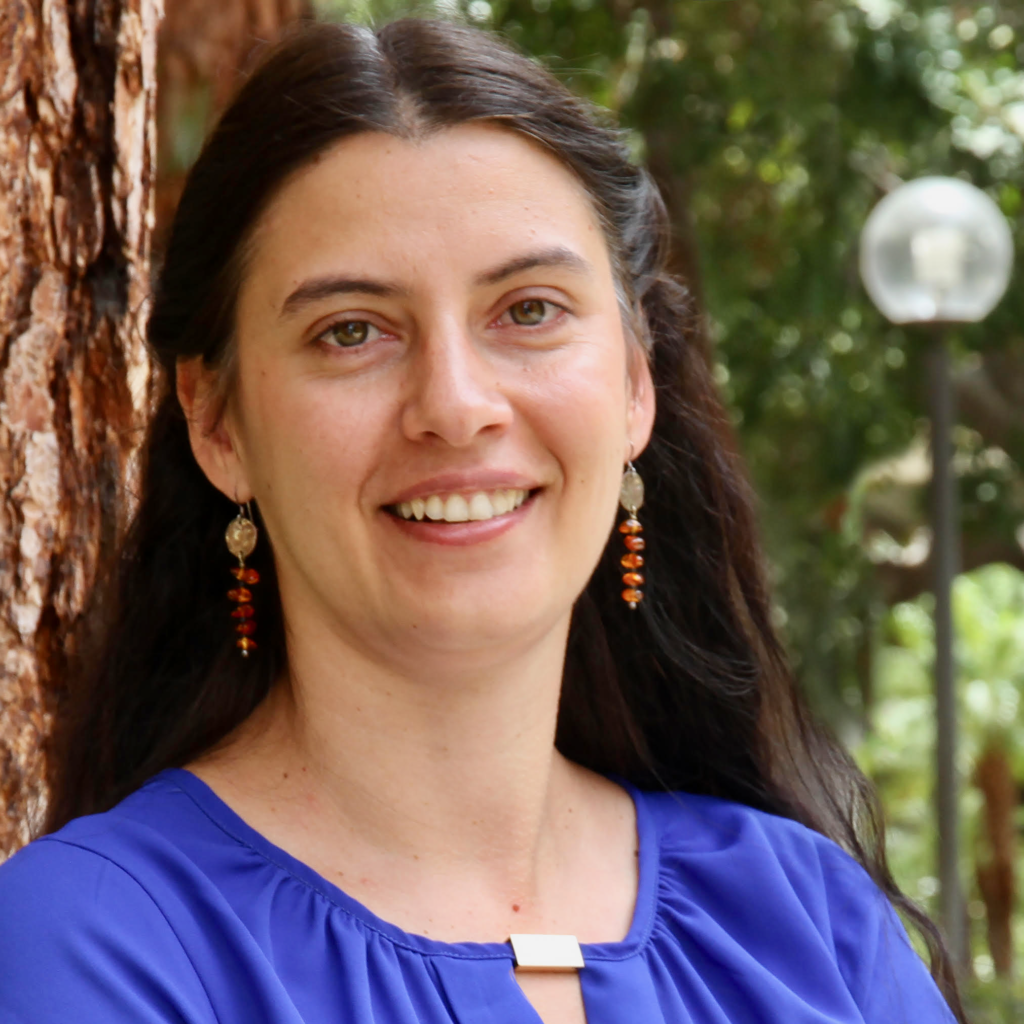 On University of Southern California Week: In a warmer world, half of all species are on the move. Where are they going?
Bistra Dilkina, associate professor of computer science, examines this.
Bistra Dilkina is an Associate Professor of Computer Science at the University of Southern California. She is also the co-Director of the USC Center for AI in Society (CAIS), a joint effort between the USC Viterbi School of Engineering and the USC Suzanne Dworak-Peck School of Social Work. Dilkina's research focuses on advancing the state of the art in combinatorial optimization techniques for solving real-world large-scale problems, particularly ones that arise in sustainability areas such as biodiversity conservation planning and urban planning. Her work is at the intersection of discrete optimization and machine learning. One key area of research is designing machine-learning-driven combinatorial optimization algorithms, by leveraging the plethora of data generated by solving distributions of real world optimization problems.
In a Warmer World, Half of All Species are on the Move. Where are they going?

Moose are on the move, trekking northward to cooler habitats as the planet warms from climate change. They're part of a mass migration with about half of the world's species moving toward climates where they can survive.
Bears, lynx, squirrels, and even frogs are migrating. It's happening on land and in the ocean.
Moose are mobile, but not all species are. The ability to migrate will determine which species survive and which will die off.
Ecologists and conservationists need data to understand how these species' habitats expand and contract in a rapidly shifting climate.
As a computer scientist, I create models and maps that show us how species geographically distribute themselves in different climate scenarios.
MegaSDM is the first modeling tool that considers what we call "dispersal limits." Those are barriers that keep some species from migrating to places where they can survive in a warming world, including human encroachment.
Primates, shrews, moles and species from the opossum order are most at risk.
We modeled 165 North American mammals' movements in 2010 using publicly available data, like geographic information systems, or GIS layers, including elevation, land cover, urbanization level and forestation. Next, we looked at where different species have been detected and projected four to six decades in the future.
Results were bleaker than expected. We saw a decline in species richness across North America along with a small shift northward.
To migrate and adapt, combined with habitat shrinkage, creates a dire picture in the decades ahead.
But the data from MegaSDM could allow researchers to shine new light on which species are most at risk. The data also allows researchers to anticipate where a species could potentially live in the future.
Climate change is here faster than we anticipated. These tools can help us predict what will happen and empower future action in biodiversity, conservation and climate change mitigation efforts moving forward.
Read More:
[USC Viterbi] – In a Warmer World, Half of all Species Are on the Move. Where Are They Going?