Rebecca Steinberger, Misericordia University – Reading Matt Hartley's Eyam in Quarantine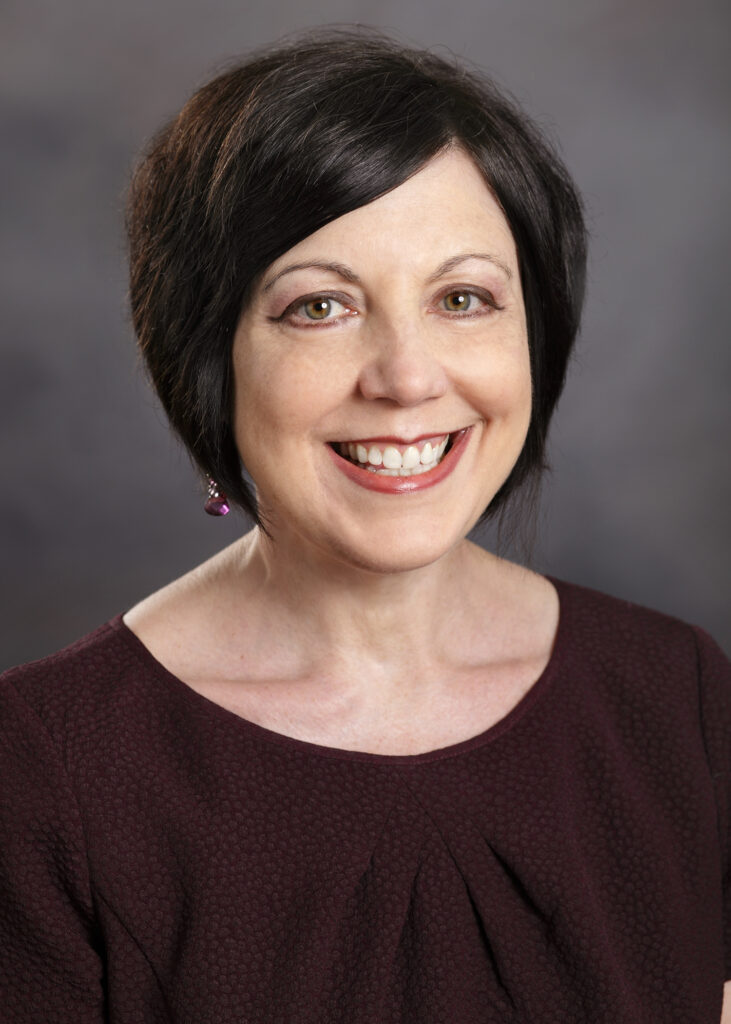 On Misericordia University Week: Art that looks at the past can also inform the future.
Rebecca Steinberger, professor of English, reads a play that makes a case for our actions today.
Rebecca Steinberger, Ph.D., is a Professor of English and Program Director of Theatre at Misericordia University. Her specializations include Shakespeare, Irish and British literature and culture, Contemporary Theatre, and Disability Studies. She is the author of Shakespeare and Twentieth-Century Irish Drama: Conceptualizing Identity and Staging Boundaries (Ashgate) and editor of The Renaissance Literature Handbook (Continuum); Encountering Ephemera 1500-1800: Scholarship, Performance, Classroom (Cambridge Scholars Publishing); Adam Max Cohen's Shakespeare and Wonder (Palgrave). Her current research projects include a pedagogical chapter on Morgan Lloyd Malcolm's Emilia; a chapter on Margaret of Anjou for the forthcoming volume, Money and Magic in Early Modern Drama (Bloomsbury Publishing); and a book project, The Playing Politics: The [Dis]united Kingdom on the 21st Century Stage.
Reading Matt Hartley's Eyam in Quarantine

Matt Hartley's drama depicts the Plague's arrival in the English village of Eyam in 1665. In a community fraught with social and religious dissension, the villagers are forced with a choice: flee or isolate. If Eyam's villagers can unify to stop the spread of disease, can't we? Set in the Derbyshire village of the same name, Hartley's 2018 play explicates how the choice to self-isolate resulted in stopping the spread of plague to nearby communities. However, it led to the death of more than half of its residents.
Fear and anxiety reside in Eyam before the pandemic. The new church leader attempts to reassure his new parishioners, "My intention is not to erase the past. The world though moves forward, holding on to the past will only case harm" (68). Forward thinking is needed to thrive and survive.
When the plague arrives on fabric sent to the tailor from London, Hartley's play addresses fear of contagion, self-isolation, social distancing and gradual easing of restrictions that clearly reflect our 2020 reality.
Throughout, the play parallels the various stages each county, state, and nation has undergone in the COVID-19 Pandemic. By staggering the relaxation of certain rules and lockdowns via a gradual reopening, the thought is to prevent another outbreak.
Before flattening the curve became part of daily discourse, Hartley's play exemplifies the historical success of this ideology. In addition, the unification of community and selfless acts led to the lives saved—in Eyam as well as surrounding areas.
After reading this powerful plague play during COVID-19, one wonders how many names will be read among the dead as the curtain closes on our own drama?