Tiffany Cresswell-Yeager, Gwynedd Mercy University – College Choice Among First-Generation College Students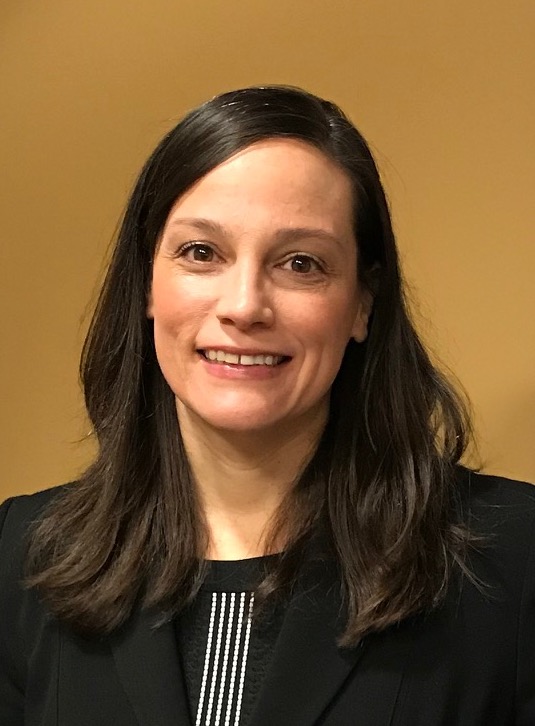 Many factors can influence the choice of attending a higher-learning institution.
Tiffany Cresswell-Yeager, assistant professor of higher education leadership at Gwynedd Mercy University, discusses how class fits into this decision.
Dr. Tiffany J. Cresswell-Yeager is an assistant professor of Higher Education Leadership at Gwynedd Mercy University. She teaches in the doctoral program in educational leadership, specifically in the higher education concentration. With an extensive background in higher education administration, her career spans two decades leading and supervising student services, intercollegiate athletics, enrollment services, and alumni relations. Her research interests include the scholarship of teaching and learning, first-generation college students' college choice, and the first-year experience. In addition, she facilitates leadership, communication, and organizational development training for small businesses and non-profit organizations in Northeast Pennsylvania. Tiffany serves on the Faculty Council for NASPA and the NASPA Region II Board. Tiffany earned her Ph.D. in administration and leadership studies, an inter-disciplinary degree in sociology and political science from the Indiana University of Pennsylvania. She is a graduate of the Pennsylvania State University
College Choice Among First-Generation College Students

Despite rising costs, first-generation college students aspire to earn a college degree. Using the stages aspiration, search and choice, I explored first-generation college students' perceptions about what influenced their college choice process.
Expressing concern about their own socioeconomic background and comparing their opportunities to middle and upper class students, the participants understood that class is a factor in college admissions. Although the process may be the same, in many cases students whose parents are college educated are more likely to be immersed in a social environment that provides substantial sources of guidance and encouragement — they expect to attend college.
The participants of this study were aware of their parents' struggles, but they knew that they wanted their lives to be different from their parents. The students shared they wanted more wealth, more job stability, and more options for their careers. The students wanted to do better than their parents had done, but the students often apologized, not wanting to appear rude or ungrateful. The students said things like, "they did the best they could," or "they tried to provide everything we needed."
Although students felt impacted by their class, these participants believed they could improve their status and wealth by going to college. In examining their aspiration, most participants could identify a specific memory leading to a desire to attend college. It was the first step in establishing a new pattern in their families as they would be the first to enroll.
Many of these students mentioned a desire for something better– to better themselves. "Being better," words we use every day, yet rarely define, was influential in developing their aspiration to go to college.
The students believed that a college degree is a worthwhile investment that will provide a better life.