James Seidelman, Westminster College – Student Loan Debt Crisis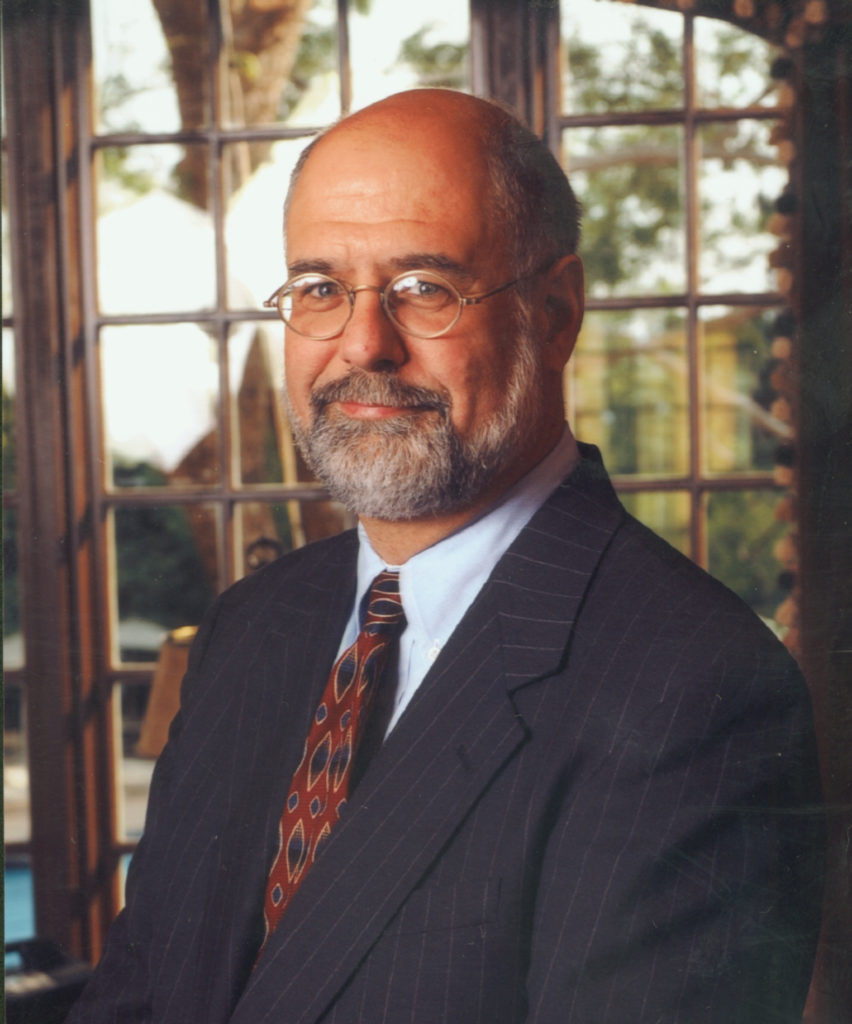 On Westminster College Week: The student loan debt crisis shows no signs of slowing down.
James Cid Seidelman, distinguished service professor of economics, examines why reform is needed.
James "Cid" Seidelman, Ph.D., is distinguished service professor of economics at Westminster College in Salt Lake City, Utah. He returned to teaching in fall 2015 after serving 11 years as provost and vice president of academic affairs, and 13 years as dean of the Bill and Vieve Gore School of Business.
Seidelman currently serves as chair of the Salt Lake Valley Hospitals Board of Intermountain Healthcare, and serves as a board member on the Intermountain Research and Medical Foundation and Arnold Machinery Company. Seidelman was formerly the board chair of CIT Bank and a commissioner and chair of the Northwest Commission on Colleges and Universities. Other board assignments have included the Council of Regional Accrediting Commissions, the Utah Foundation, the Utah Technology Council, the Utah Information Technology Council and the Bonneville Resource Conservation and Development Council. He has also played leadership roles with the Competency-Based Education Network and the New American Colleges and Universities Consortium. In addition to a number of publications, consulting, accreditation and expert witness engagements, Seidelman's academic research has focused on international trade issues, higher education innovation, for-profit education and competency-based education.
Student Loan Debt Crisis

American education policy is guided by two disparate forces: expanding access to higher education and privatizing the costs of that access. Broadening access helps historically under-served students – the poor, minorities, single women, veterans etc. Privatizing access has exploded the growth of government-provided loans now totaling $1.5 trillion. There are 45 million student-loan borrowers with an average debt of $27,975 making student loans the second leading category of private debt in the U.S. and 16.9% of these borrowers, are either delinquent or in default. This debt crosses all socioeconomic, racial, gender and age demographics, leaving many in financial ruin.
A disproportionate amount of this loan money goes to for-profit institutions where federal financial aid serves as their principal source of revenue. The 2012 Harkin Report documented exorbitant tuition and predatory recruiting practices, regulatory evasion and manipulation, and abysmal student outcomes in gainful employment. The report further noted that 54% of students dropped out without a degree or certificate. Those who graduated left with higher student-loan debt, higher loan default rates, failed licensing exams, and no job in their area of study.
Protecting the interests of students and taxpayers requires regulatory reform. Reforms requiring more transparency, accountability, and less dependence on federal aid. These reforms should also include a reevaluation of the current gatekeeping role of accreditation in determining institutional eligibility in accessing federal aid.
In an environment where students increasingly assume responsibility for funding their education and where the federal government often pays for substandard education, protecting both students and taxpayer requires a more rigorous system of oversight. All institutions should be accountable to the students they serve. The point of government-funded student loans should not be to enrich a few, but to provide students well-paying jobs and society a highly-skilled work force.