Lori Marso, Union College – Feminist Cringe Comedies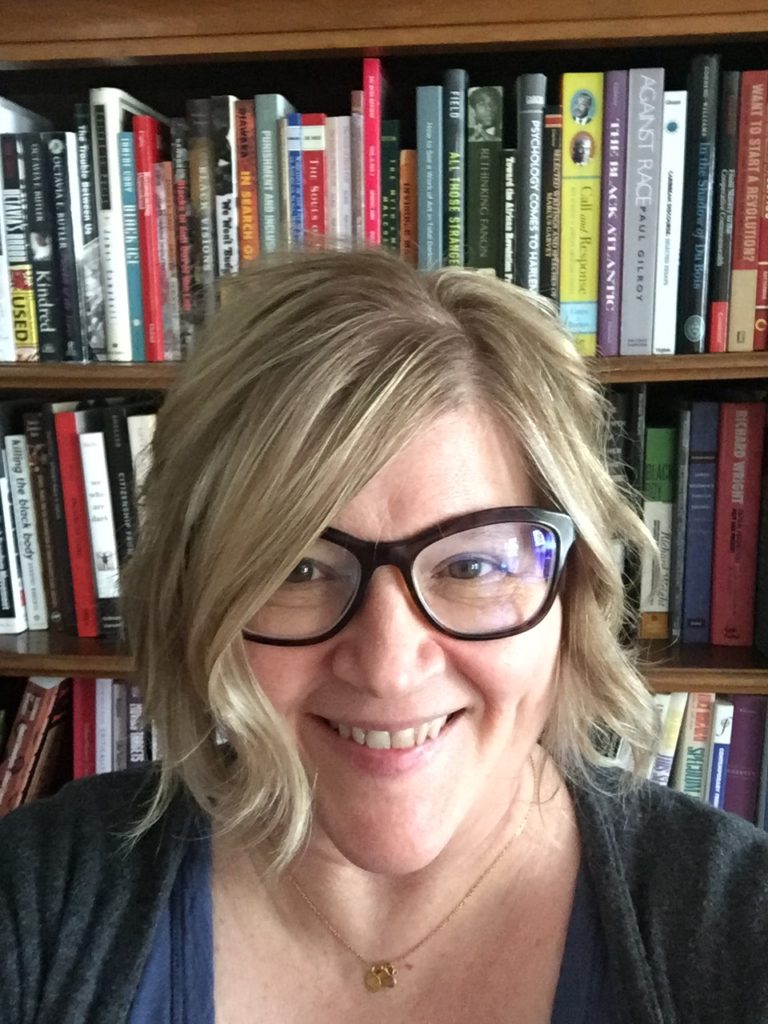 On Union College Week: Do you cringe sometimes while watching your favorite comedian?
Lori Marso, professor of political science, explores how feminist cringe comedy can have a positive effect on society.
Lori J. Marso is the Doris Zemurray Stone Professor of Modern Literary and Historical Studies, and professor of political science at Union College. She is author, most recently, of Politics with Beauvoir: Freedom in the Encounter (Duke University Press, 2017), which in 2018 received the Inaugural Pamela Jensen Award for the Best Book in Politics, Literature, and Film from the American Political Science Association.  She is also editor of Fifty-One Key Feminist Thinkers (Routledge, 2016), and co-editor with Bonnie Honig of Politics, Theory, and Film: Critical Encounters with Lars von Trier (Oxford, 2016).
Feminist Cringe Comedies

Women's comedy is a form where women talk back, talk dirty, express desire, and laugh about what is supposed to shame us.
That kind of talk can make us cringe. These comedians eagerly eschew any mandate to be positive female "role models."
In my work on feminist cringe comedy, I explore film and television with central female figures who use cringe-worthy humor as a way toward liberation.  Certainly not everyone appreciates the humor or is "in on" the joke.
Ali Wong, for example, parades her very pregnant body on stage in her Netflix Special "Baby Cobra" as she announces that she tricked her boyfriend into marrying her so that she won't have to work.
Undermining public goals of feminism and evoking sexist stereotypes simultaneously, Wong says she doesn't want to "lean in;" she wants to "lie down."
These kinds of statements, coming from the mouths of unruly bodies, can evoke not only the cringe of the critic but even of the feminist.  Some critics are offended by Wong's word-play with racial stereotypes and her low-brow body humor.
Feminists might cringe because we wonder about the effect of Wong's performance on female audiences, and the political upshot for feminism.
We may well criticize Sheryl Sandberg's corporate capitalist advice to feminists to "lean in," but do we really want to encourage women to "lie down?"
The irony, of course, is that Wong is on stage working, standing up, while eight months pregnant!   Using irony, inciting laughter, courting shame, but changing its direction and consequences, we create feminist community.  Doing so, we also dislodge norms of female respectability and proper behavior.
The feminist Medusa always gets the last laugh.