Edwin Stafford, Utah State University – Air Pollution Posters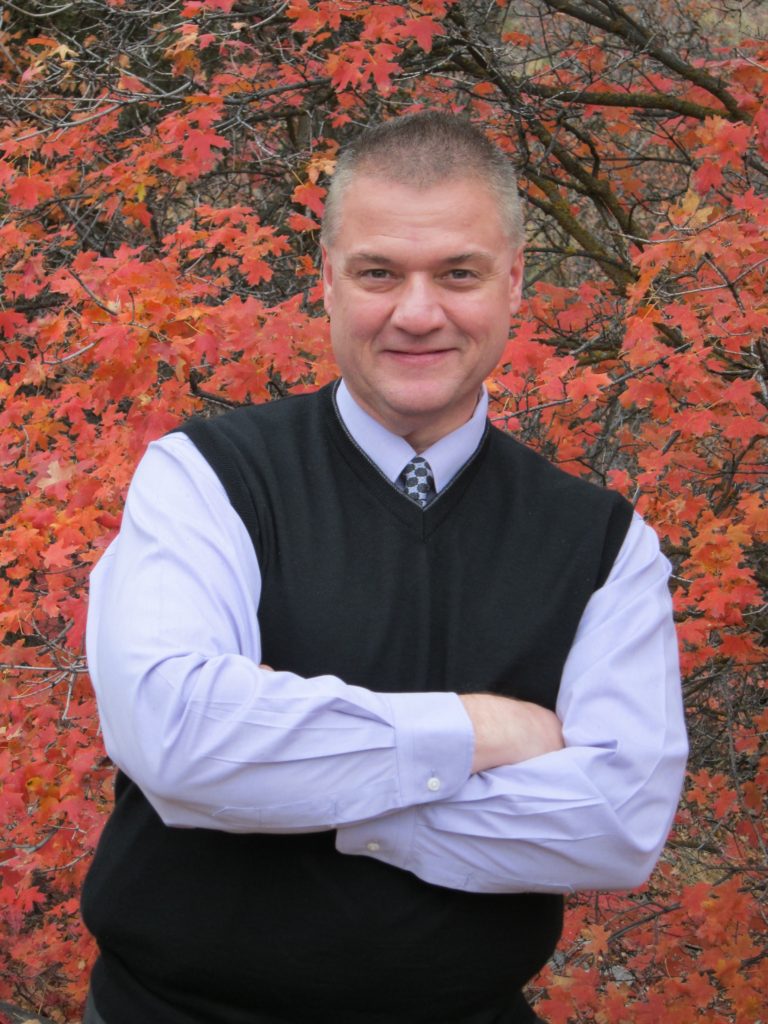 Want to influence parents on an issue?  Teach their kids.
Edwin Stafford, professor of marketing at Utah State University, examines how teaching kids about pollution changed their parent's perspective.
Edwin R. Stafford, Ph.D., [ed.stafford@usu.edu] is a marketing professor at the Jon M. Huntsman School of Business at Utah State University who researches the entrepreneurship, marketing, and diffusion of clean energy, innovations, and products.   He co-leads the annual Utah High School Clean Air Poster Contest with Dr. Roslynn Brain McCann (Utah State University Extension Sustainability) to engage hundreds of teens across the state about local air pollution and driving and transportation strategies to prevent it.  Surveys indicate that teens report a greater willingness to engage in clean air actions as a consequence of contest, and they also influence their parents' driving behaviors in what is called the "Inconvenient Youth" effect.   For more information, go to cleanaircontest.usu.edu.
Air Pollution Posters

Utah suffers from some of the worst air pollution in the nation during its winter inversion season.  Utahns' general apathy about the problem, however, has been a hurdle for tackling it.    
In 2015, Roslynn McCann and I launched a clean air poster contest at a local high school to educate teens learning to drive to understand the air pollution implications of their new driving privilege and to learn driving strategies to preserve air quality (e.g., limiting idling, trip-chaining, carpooling).  Contestants reported that they were more likely to engage in clean air actions as a consequence of the contest.     
Unexpectedly, contestants also reported that they talked with their parents about clean air actions in what we called the 'Inconvenient Youth' effect, inspired by an amusing Wall Street Journal article about how parents often feel pressured to comply with their children's pestering over environmental behaviors.  Since 2015, our contest has grown into the Utah High School Clean Air Poster Contest, engaging hundreds of teens annually.  Poster entries are often funny, edgy, terrifying and tied to teen pop culture.
Intrigued by potential teen influence on parents, we surveyed parents and found seventy-one percent reported that their teens initiated conversations with them about air pollution. They were most influenced into changing their own driving behaviors when their teens talked about specific clean air actions, such as limiting idling, compared to more general conversations about air pollution or the contest.   
Interestingly, few parents said these exchanges were pestering or inconvenient.  Rather, most said that their teens' influence came about with simple, rational conversations about air pollution.  Some parents even welcomed it!   In sum, we find that teens can be persuasive change agents, potentially breaking Utahns' apathy about air pollution.