This Week on The Academic Minute (2018.11.26)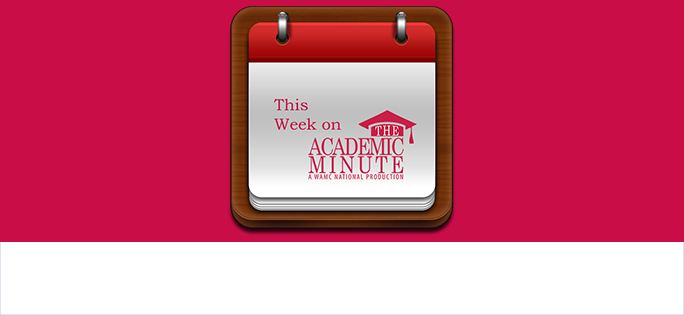 This Week on The Academic Minute 2018.11.26
---
Monday, November 26th
John Heitmann of the University of Dayton discusses how government regulations have changed the automobile over time.
---
Tuesday, November 27th
Sean Gerrity of Hostos Community College delves into how formerly enslaved people avoided re-enslavement while staying in the South.
---
Wednesday, November 28th
Douglas McKechnie of the United States Air Force Academy examines how interacting with the government has changed in the era of social media.
---
Thursday, November 29th
Loren Touissant of Luther College determines forgiveness can help reduce your stress level.
---
Friday, November 30th
Alexandra Kosbia of the University of Vermont explores how the red spruce has rebounded in the Northeastern U.S.