This Week on The Academic Minute (2018.10.29)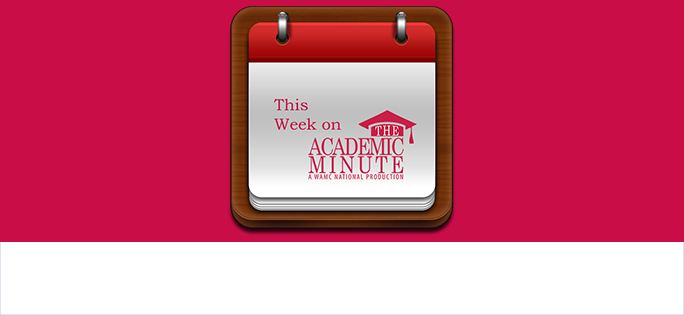 This Week on The Academic Minute 2018.10.29
---
Monday, October 29th
Minita Sanghvi of Skidmore College examines the gender biases women candidates face in politics.
---
Tuesday, October 30th
Ken Gobbo of Landmark College explores neurodiversity.
---
Wednesday, October 31st
John Loike of Touro College discusses using xenotransplantation to help reduce the lengthy organ donation waiting lists.
---
Thursday, November 1st
William Blick of Queensborough Community College looks into how open educational resources can help reduce the cost of higher education.
---
Friday, November 2nd
Jacob Sawyer of Penn State Mont Alto details the differences between atheists and believers during times of bereavment.