Sean Nordt featured on The Best of our Knowledge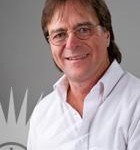 As always, host Bob Barrett selects an Academic Minute to air during The Best of Our Knowledge.
Each week this program examines some of the issues unique to college campuses, looks at the latest research, and invites commentary from experts and administrators from all levels of education.
---
For this week's edition (#1462), Bob has selected Sean Nordt's segment on teens and energy drinks. Dr. Sean Nordt, professor of pharmacy at Chapman University, looks into the effect these drinks have on the teens who consume them regularly.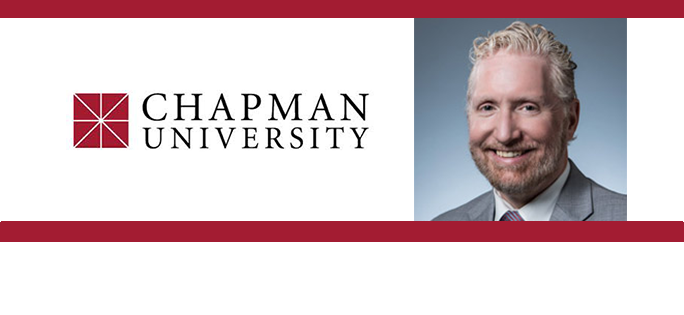 Sean Patrick Nordt, M.D., Pharm.D. is the Associate Dean of Academic Affairs, Chief Medical Officer and the Gavin Herbert Endowed Professor of Pharmacy at the Chapman University School of Pharmacy.
Prior to joining the School of Pharmacy's Administrative team, he was an Assistant Dean of Pre-Health Education at the University of Southern California, Keck School of Medicine. He was also the Director of the Minor in Health Care Studies and Associate Professor of Emergency Medicine. While at the University of Southern California, he held various positions including: Director of the Section of Toxicology, Chair of Medication Safety, member of the Admissions, Curriculum, Student Affairs, Educational Affairs, Accreditation, and Pharmacy and Therapeutic Committees. In addition, he served on multiple Department of Emergency Medicine committees.
He is board certified emergency physician and dual-board certified toxicologist. Dr. Nordt is also a Fellow of American Academy of Clinical Toxicology, Fellow of the American Academy of Emergency Medicine, Fellow of the American College of Medical Toxicology. He is a former trustee of the American Academy of Clinical Toxicology and former Chairman of their membership committee. Dr. Nordt has also served on a number of American Board of Applied Toxicology committees including credentialing and screening. He has received several teaching awards.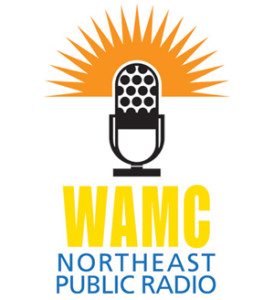 Listen to The Best of Our Knowledge on WAMC.org or any of its carriage stations.