This Week on The Academic Minute (2018.10.01)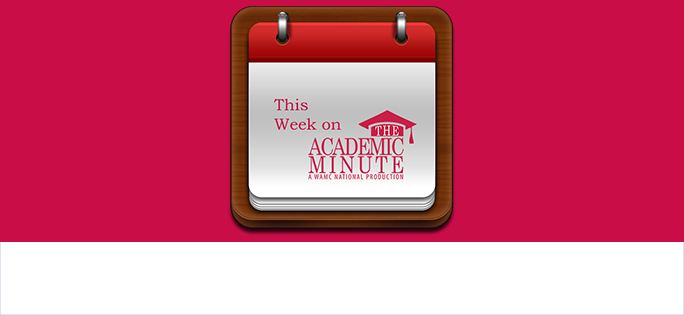 This Week on The Academic Minute 2018.10.01
---
Monday, October 1st
Amy Whitaker of New York University examines if artists should retain equity in their works after they are sold.
---
Tuesday, October 2nd
Susanna Ashton of Clemson University explores the story on an enslaved person's journey to freedom.
---
Wednesday, October 3rd
Angela Dassow of Carthage College discusses finding the individual voices of grey wolves through their howls.
---
Thursday, October 4th
Madhavi Venkatesan of Northeastern University looks into economic sustainability.
---
Friday, October 5th
Marc Zimmerman of the University of Michigan details the Busy Streets theory.