Kaitlin Woolley featured on The Best of our Knowledge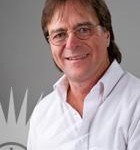 As always, host Bob Barrett selects an Academic Minute to air during The Best of Our Knowledge.
Each week this program examines some of the issues unique to college campuses, looks at the latest research, and invites commentary from experts and administrators from all levels of education.
---
For this week's edition (#1447), Bob has selected Kaitlin Woolley's segment on information avoidance. Dr. Woolley, assistant professor of marketing at the SC Johnson College of Business at Cornell University, looks into how information avoidance can influence how you make your decisions.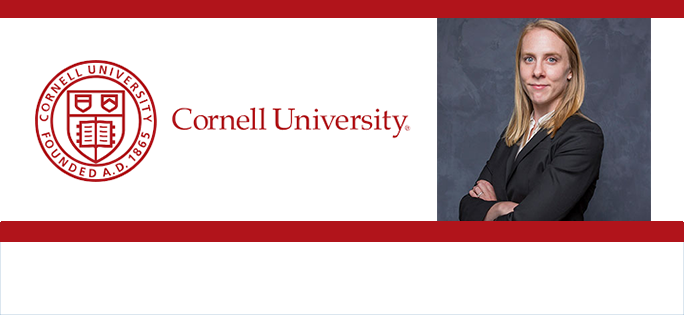 Professor Woolley studies consumer motivation and goal pursuit, with a focus on understanding what consumers value when pursuing their goals and how to use this to increase goal persistence. She also researches the influence of goal conflict on consumer choice, and the role food consumption plays in social connection. Woolley's research has been published in journals and book chapters, including Journal of Consumer Research and Journal of Personality and Social Psychology. It has been featured in outlets such as the Wall Street Journal, the New York Times, Harvard Business Review, NPR, and Psychology Today.
At Johnson, Professor Woolley teaches the core Marketing course and the Consumer Behavior course. Woolley earned a bachelor's degree magna cum laude in psychology from Cornell University. She earned an MBA from the University of Chicago Booth School of Business. Her PhD is in Behavioral Science from the University of Chicago Booth School of Business.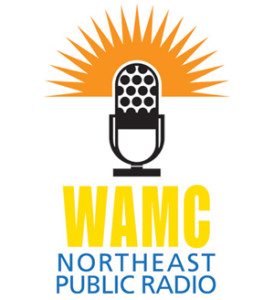 Listen to The Best of Our Knowledge on WAMC.org or any of its carriage stations.