Christian Miller featured on The Best of Our Knowledge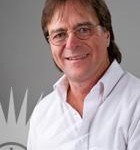 As always, host Bob Barrett selects an Academic Minute to air during The Best of Our Knowledge.
Each week this program examines some of the issues unique to college campuses, looks at the latest research, and invites commentary from experts and administrators from all levels of education.
---
For this week's edition (#1433), Bob has selected Christian Miller's segment on the character gap.  Christian Miller, professor of philosophy at Wake Forest University, discusses why making slow, incremental change is the way to get back to good.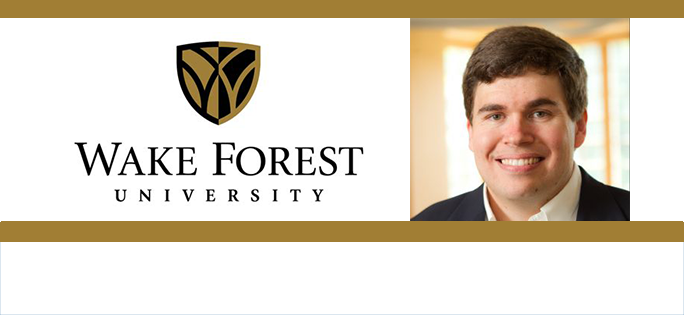 Christian B. Miller holds a B.A. in philosophy from Princeton University, and a Ph.D. from the University of Notre Dame. His main areas of research are meta-ethics, moral psychology, moral character, action theory, and philosophy of religion. He is the A. C. Reid Professor of Philosophy at Wake Forest University and Philosophy Director of the Beacon Project (http://www.moralbeacons.org/), funded by the Templeton Religion Trust. He was the Director of the Character Project (www.thecharacterproject.com), which was funded by $5.6 million in grants from the John Templeton Foundation and Templeton World Charity Foundation. He is the author of over 80 papers as well as three books with Oxford University Press, Moral Character: An Empirical Theory (2013), Character and Moral Psychology (2014), and The Character Gap: How Good Are We? (forthcoming 2017). He is also the editor or co-editor of Essays in the Philosophy of Religion (Oxford University Press), Character: New Directions from Philosophy, Psychology, and Theology (Oxford University Press), Moral Psychology, Volume V: Virtue and Character (MIT Press), Integrity, Honesty, and Truth-Seeking (Oxford University Press), and The Continuum Companion to Ethics (Continuum Press).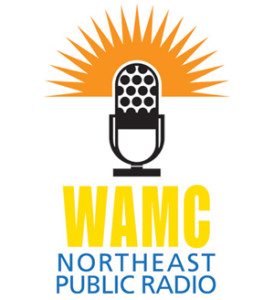 Listen to The Best of Our Knowledge on WAMC.org or any of its carriage stations.