This Week on The Academic Minute (2017.10.30)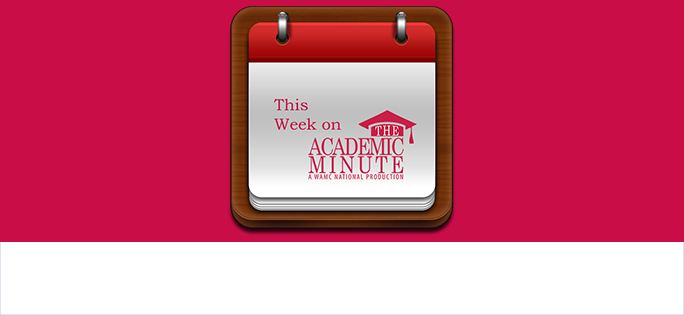 This Week on The Academic Minute 2017.10.30
---
Monday, October 30th
Karen Kedrowski of Winthrop University discusses how pink ribbons came to symbolize Breast Cancer awareness.
---
Tuesday, October 31st
Tracy Betsinger of SUNY Oneonta explores another European vampire legend you might not have heard of.
---
Wednesday, November 1st
Jonathan Kelber of California State University, Northridge delves into combating pancreatic cancer.
---
Thursday, November 2nd
Michelle O'Malley of the University of California Santa Barbara examines why grit isn't the best trait to determine a college student's chances of success.
---
Friday, November 3rd
John Misak of the New York Institute of Technology determines why you should look to video games for more great storytelling.