This Week on The Academic Minute (2017.8.28)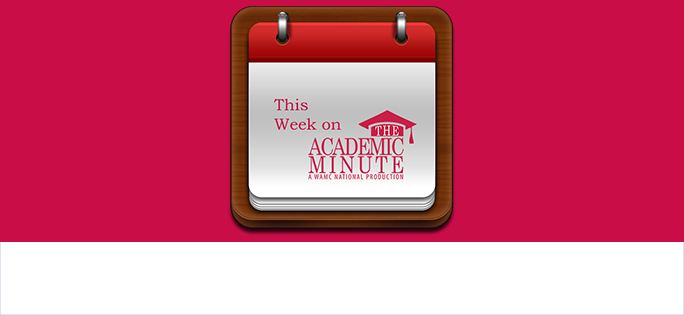 This Week on The Academic Minute 2017.8.28
---
Monday, August 28th
Mark Canada of Indiana University Kokomo discusses the lure and danger of 'fake news.'
---
Tuesday, August 29th
Sahana Mukherjee of Gettysburg College explores how photos of the past can influence our national identity today.
---
Wednesday, August 30th
R. Khari Brown of Wayne State University examines how race. religion and politics can meet at the pulpit.
---
Thursday, August 31st
Erin Cooley of Colgate University explains why saying people in a group or a group of people can influence how we feel about the individuals inside that group.
---
Friday, September 1st
Caleb Everett of the University of Miami delves into anumeric societies.