This Week on The Academic Minute (2017.7.24)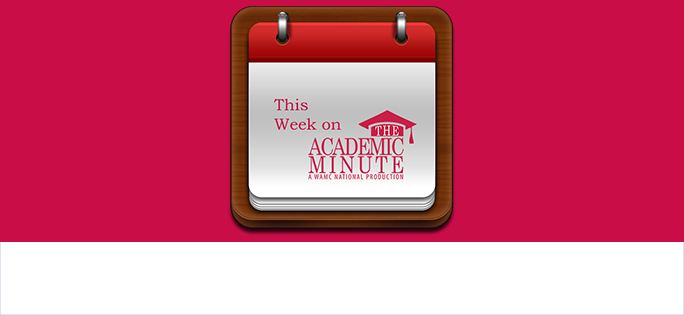 This Week on The Academic Minute 2017.7.24
---
Monday, July 24th
Charles P. Hoy-Ellis of the University of Utah discusses the military service of transgender adults.
---
Tuesday, July 25th
Virginia Ramseyer Winter of the University of Missouri explores body image among teens.
---
Wednesday, July 26th
Kate Sweeny of the University of California Riverside discusses mindfulness as a tool to help reduce stress during a waiting period.
---
Thursday, July 27th
Megan Squire of Elon University determines what the best password is to keep your information safe online.
---
Friday, July 28th
Karen Winterich of Penn State University examines a new way to trick yourself into donating more of those item that are cluttering your house.