This Week On The Academic Minute (2017.6.26)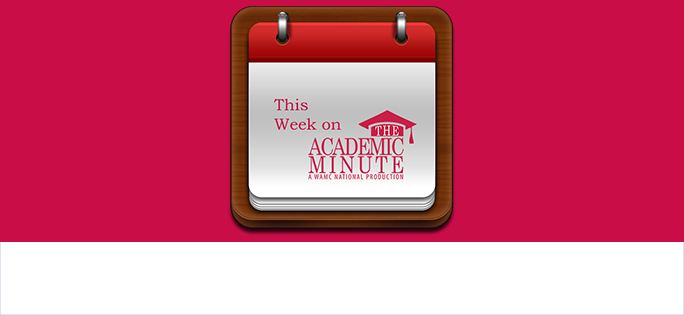 This Week on The Academic Minute 2017.6.26
---
Monday, June 26th
Richard Sadler of Michigan State University determines how to fight blight in the Rust Belt.
---
Tuesday, June 27th
Dae-Young Kim of the University of Missouri looks into tipping and a server's perceptions of their customers.
---
Wednesday, June 28th
Jurgen Kornmeier of the University of Freiburg delves into if the Mona Lisa is smiling – or frowning.
---
Thursday, June 29th
Amanda Hiner of Winthrop University explores how to teach critical thinking to college students.
---
Friday, June 30th
Hannah Arem of George Washington University examines if weekend warriors get the same health benefits as those who work out during the week too.