This Week On The Academic Minute (2017.5.8)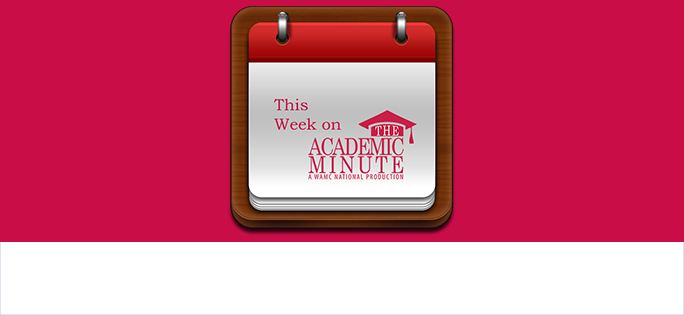 This Week on The Academic Minute 2017.5.8
---
Monday, May 8th
John Rennie Short of the University of Maryland Baltimore County examines the state of public transportation in the US.
---
Tuesday, May 9th
Deborah Y. Cohn of the New York Institute of Technology discusses bad gift giving and why people do it.
---
Wednesday, May 10th
Bruce Peabody of Fairleigh Dickinson University explains why heroes are all over our culture at the moment.
---
Thursday, May 11th
Terry-Ann Craigie of Connecticut College looks into ban the box policies on job applications.
---
Friday, May 12th
Joe Moran of Liverpool John Moores University explores if smartphones and technology are making us shy.