This Week On The Academic Minute (2017.5.29)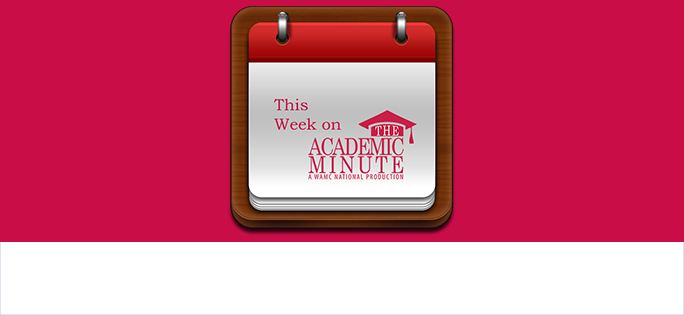 This Week on The Academic Minute 2017.5.29
---
Monday, May 29th
Keren Ladin of Tufts University examines if liver transplants should be ruled by geography.
---
Tuesday, May 30th
Marla Sokolowski of the University of Toronto discusses if fruit flies can hold a clue to human obesity.
---
Wednesday, May 31st
David Festinger of the Philadelphia College of Osteopathic Medicine explores the current opioid crisis.
---
Thursday, June 1st
Vanessa LoBue of Rutgers University looks why face time is so important for young children.
---
Friday, June 2nd
Richard Ocejo of the John Jay College of Criminal Justice delves into why manual labor jobs are suddenly hip.