This Week On The Academic Minute (2017.4.24)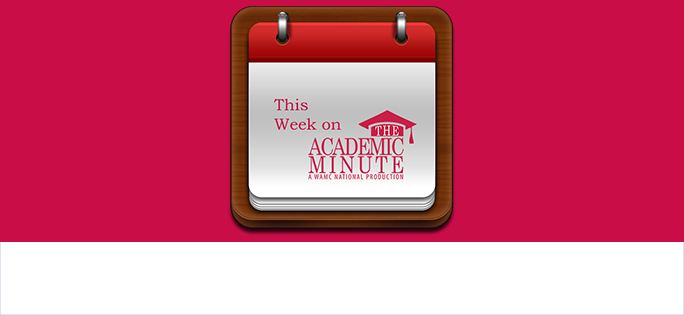 This Week on The Academic Minute 2017.4.24
---
Monday, April 24th
Adam Klein of Pace University explores how hate groups have gone online to spread their messages.
---
Tuesday, April 25th
Joanna Huxster of Bucknell University discusses if partisan media can change perceptions of climate change in the public.
---
Wednesday, April 26th
Russell Golman of Carnegie Mellon University examines why we avoid important information.
---
Thursday, April 27th
Neil Garrett of Princeton Neuroscience Institute looks into dishonesty.
---
Friday, April 28th
Matthew Johnson of the University of Alberta delves into why you should rely on your partner to help you get out of a funk.