This Week On The Academic Minute (2017.3.27)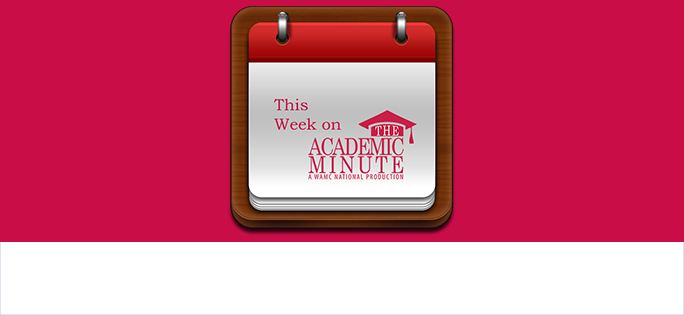 This Week on The Academic Minute 2017.3.27
---
Monday, March 27th
Alexei Morozov of Virginia Tech University discusses if observing fear in others has an effect on you as well.
---
Tuesday, March 28th
Kimberly Bigelow of the University of Dayton looks into the use of biomechanics.
---
Wednesday, March 29th
Wayne Campbell of Purdue University examines if eating red meat is as bad for you as previously thought.
---
Thursday, March 30th
Jennifer Van Hook of Penn State University explores diversity in rural America.
---
Friday, March 31st
Chris Austin of Louisiana State University determines if you can take DNA from museum specimens.