This Week On The Academic Minute (2017.1.9)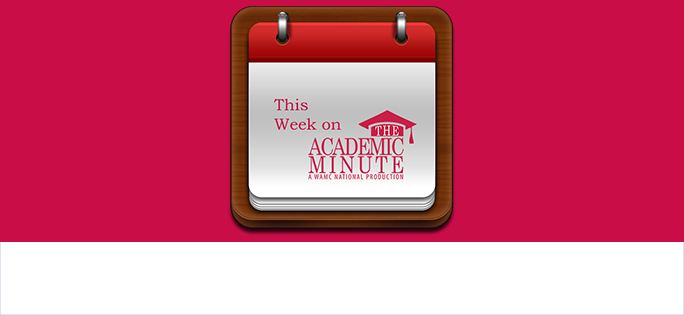 This Week on The Academic Minute 2017.1.9
---
Monday, January 9th
Christina Frohock of University of Miami School of Law explores the base at Guantanamo Bay from a legal perspective.
---
Tuesday, January 10th
Shannon Hinsa-Leasure of Grinnell College discusses using copper to reduce infections in hospitals.
---
Wednesday, January 11th
Christopher von Rueden of the University of Richmond examines if men have always cared about status.
---
Thursday, January 12th
Prashanth Rangan of the University at Albany delves into what fruit flies can teach us about fertility.
---
Friday, January 13th
William Rogers of Winthrop University talks dolphins.