This Week On The Academic Minute (2017.1.30)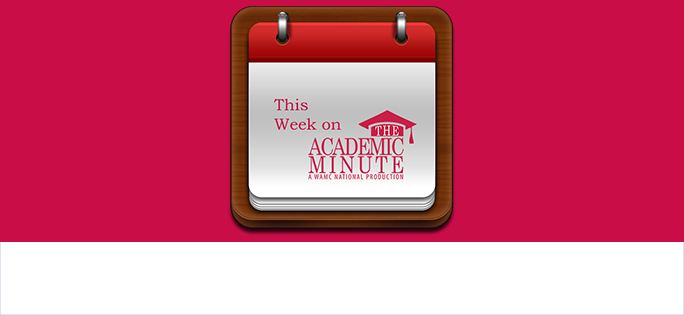 This Week on The Academic Minute 2017.1.30
---
Monday, January 30th
Rob Blair of Brown University discusses trust in government and how it relates to a population's health during a crisis.
---
Tuesday, January 31st
Matt Fotis of Albright College delves into the past and future of political satire.
---
Wednesday, February 1st
Michelle Ouellette of SUNY Plattsburgh examines the fake news phenomenon and how to avoid it.
---
Thursday, February 2nd
Nathan Kunz of the University of North Florida explores how to make disaster response faster.
---
Friday, February 3rd
Aris Karagiorgakis of Black Hills State University talks coloring books and art as therapy.