Rafael Narvaez featured on The Best of Our Knowledge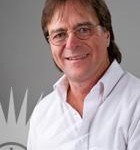 As always, host Bob Barrett selects an Academic Minute to air during The Best of Our Knowledge.
Each week this program examines some of the issues unique to college campuses, looks at the latest research, and invites commentary from experts and administrators from all levels of education.
---
For this week's edition (#1373), Bob has selected Rafael Narvaez's segment on souls. Dr. Narvaez, an associate professor of sociology at Winona State University, explores the question of souls and our reality.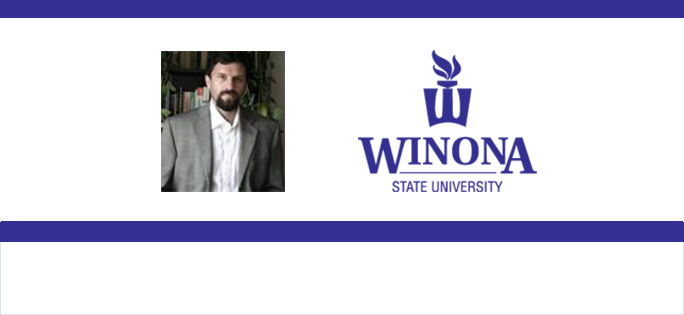 Rafael Narváez is a sociologist educated in Lima, Peru, and at the New School for Social Research in New York City. His research involves, broadly, the intersections of sociology, psychology, and biology, and he is particularly interested in questions pertaining to embodied collective memory. Current projects include an "Enduring Questions" grant from the National Endowment for the Humanities (# AQ-234985) to prepare a class that traces the development of the body/soul rhetoric in the West. Representative publications include, Embodied Collective Memory: The Making and Unmaking of Human Nature (2013), and others listed in the attached curriculum vitae. He is also an ethnographer, and has conducted most of his fieldwork in New York City, primarily in the areas of drug use and sexuality. He joined the Winona State University faculty in 2012.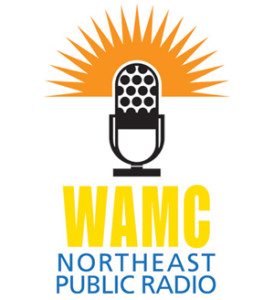 Listen to The Best of Our Knowledge on WAMC.org or any of its carriage stations.