Florin Dolcos, University of Illinois – Anxiety Disorders and Optimism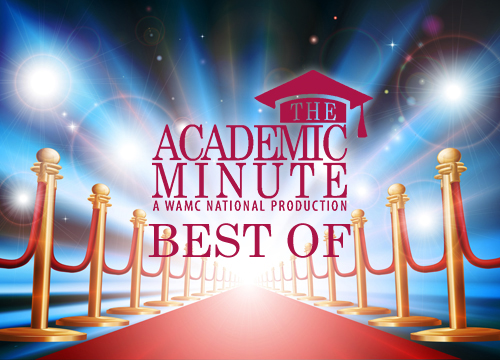 Our country's annual medical bill for treating anxiety is huge.
Florin Dolcos, assistant professor of psychology at the University of Illinois, delves into a new discovery that may trigger a new treatment for the millions of American suffering from this affliction.
Prof. Florin Dolcos is a Faculty Member in the Department of Psychology, a member of the Beckman Institute's Cognitive Neuroscience group, and the Director of the Social, Cognitive, Personality, and Emotional (SCoPE) Neuroscience Laboratory at the University of Illinois, Urbana-Champaign. His main research interests are in understanding the neuro-behavioral mechanisms of emotion-cognition interactions, in healthy and clinical populations.
Anxiety Disorders and Optimism

Anxiety disorders are the most prevalent class of mental illnesses in the US. These disorders affect roughly 44 million Americans and cost over 40 billion dollars each year. Given their heavy personal and societal burden, there is an increased need to identify new biological and psychological markers of vulnerability to or resilience against these disorders.
A new study from our group provides evidence linking anxiety, a brain structure called the orbitofrontal cortex, and trait optimism, showing that healthy adults who have larger orbitofrontal cortex tend to be more optimistic and less anxious.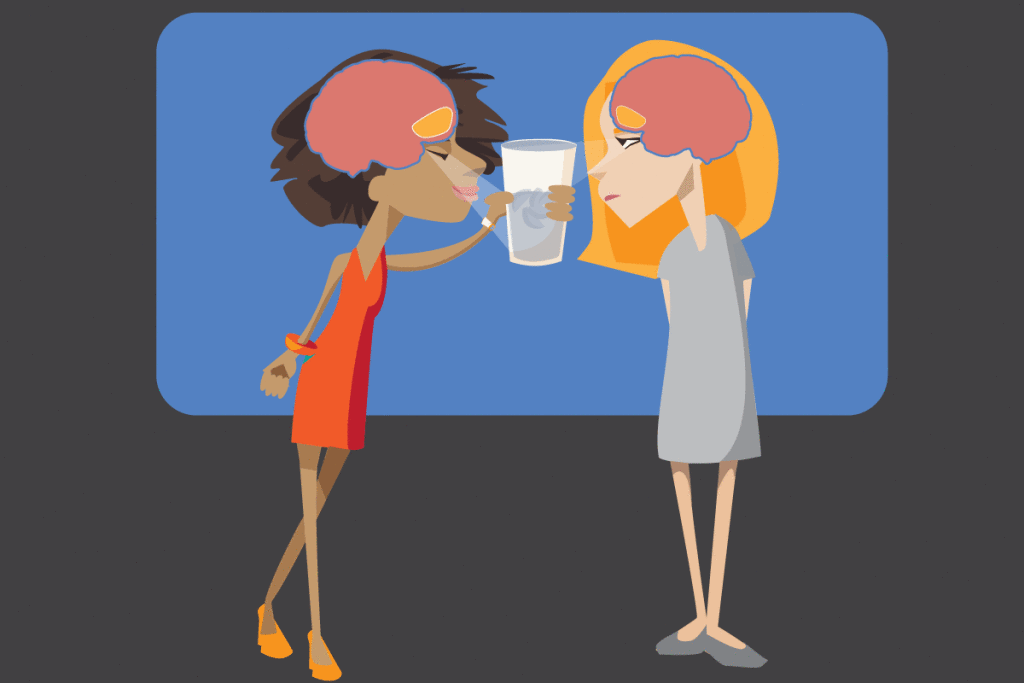 Previous studies have found links between the size of this brain region and anxiety disorders. For instance, patients suffering from posttraumatic stress disorder tend to have smaller orbitofrontal cortex. In our study, we wanted to know if this relation also works in the opposite direction. That is, are healthy people that have larger orbitofrontal cortex also more protected against anxiety symptoms? And does a larger orbitofrontal cortex act as a buffer against anxiety, by boosting optimism?
Our study showed just that: the gray matter volume in the orbitofrontal cortex was indeed associated with increased optimism, which in turn reduced anxiety.
These findings are important because they suggest that we can become more resilient against emotional dysfunctions by training our brain or changing our behavior. So, in theory, training people in tasks that engage the orbitofrontal cortex, or by boosting optimistic behavior, over time, this will improve the moment-by-moment responses to anxiety and positively impact the brain's structure, long-term.
Read More:
Feeling anxious? Check your orbitofrontal cortex and cultivate your optimism, study suggests
Optimism and the brain: trait optimism mediates the protective role of the orbitofrontal cortex gray matter volume against anxiety
More about Professor Dolcos' research