This Week On The Academic Minute (2016.11.28)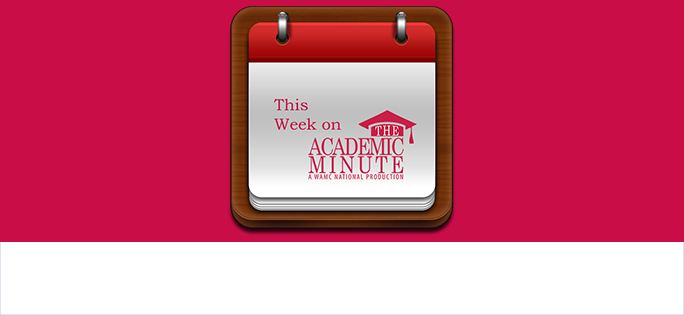 This Week on The Academic Minute 2016.11.28
---
Monday, November 28th
Alison Phillips of Iowa State University discusses exercise routines and intrinsic rewards.
---
Tuesday, November 29th
Abraham Palmer of the University of California San Diego details if loneliness is an inheritable trait.
---
Wednesday, November 30th
Russel Zwanka of SUNY New Paltz explores the challenges global companies face in the age of social media.
---
Thursday, December 1st
Dwight DeWeth-Pallmeyer of Widener University delves into smartphone addiction and the classroom.
---
Friday, December 2nd
Martin Krieger of the University of Southern California explores how to avoid becoming academic roadkill.