Natasha Rajah featured on The Best of Our Knowledge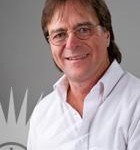 As always, host Bob Barrett selects an Academic Minute to air during The Best of Our Knowledge.
Each week this program examines some of the issues unique to college campuses, looks at the latest research, and invites commentary from experts and administrators from all levels of education.
---
For this week's edition (#1362), Bob has selected Natasha Rajah's segment. An Associate Professor in the Department of Psychiatry at McGill University, Dr. Rajah's segment explored middle age memory decline.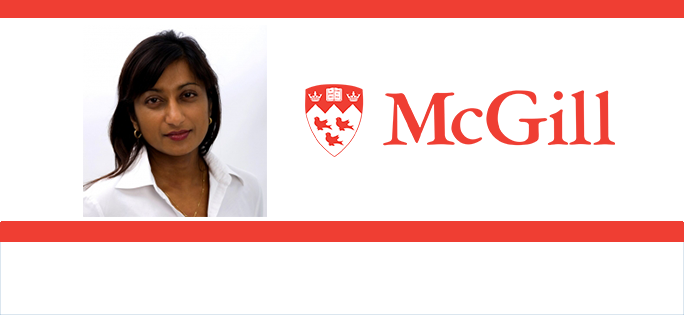 Natasha Rajah received her PhD at the University of Toronto and received her postdoctoral training at the University Berkeley. She began working at the Douglas Institute in 2005 as assistant professor in the Department of Psychiatry. In 2007, she received a salary New Investigator Award from the Institute of Aging and was promoted in 2011 to Director position of the new Brain Imaging Centre at the Douglas Institute.
Natasha Rajah research focuses on brain imaging studies in cognitive neuroscience of aging and memory. In particular, uses magnetic resonance imaging (MRI) multimodal to study how changes in activity and the volume of certain brain regions affect the functioning of neuronal networks that are important in episodic memory. To this end, it uses multivariate statistical methods to study directly the triple interaction between memory performance, volume and brain activity of certain brain areas and activation of the neural network, in subjects in youth health, to average age and older.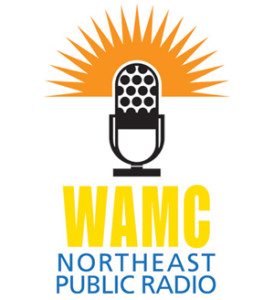 Listen to The Best of Our Knowledge on WAMC.org or any of its carriage stations.