Samuel Sober featured on The Best of Our Knowledge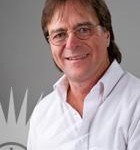 As always, host Bob Barrett selects an Academic Minute to air during The Best of Our Knowledge.
Each week this program examines some of the issues unique to college campuses, looks at the latest research, and invites commentary from experts and administrators from all levels of education.
---
For this week's edition (#1349), Bob has selected Samuel Sober's segment. An assistant professor in the biology department at Emory University, Dr. Sober's segment explores which part of our brain helps us avoid making the same error twice.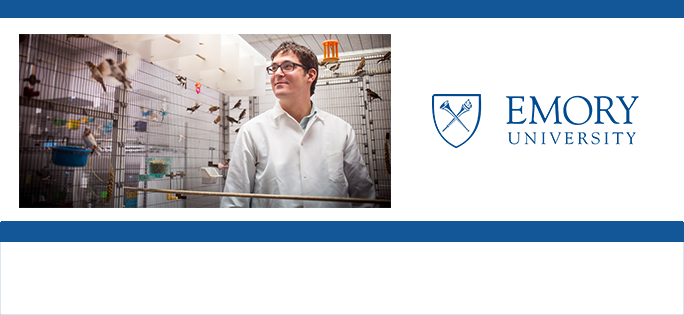 I attended Wesleyan University, where I received a BA in Neuroscience & Behavior.
I did my doctoral research as an NSF Graduate Research Fellow with Philip N.  Sabes at UCSF and was a Helen Hay Whitney Postdoctoral Fellow in the laboratory of Michael Brainard, also at UCSF.
I am presently an Assistant Professor in the Biology Department at Emory University in Atlanta, Georgia.
I am a member of Emory's Neuroscience Graduate Program and the joint Emory/Georgia Tech Program in Biomedical Engineering.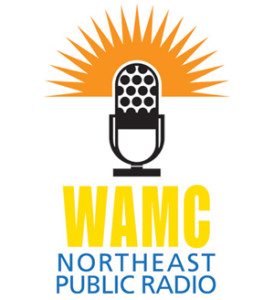 Listen to The Best of Our Knowledge on WAMC.org or any of its carriage stations.