This Week on The Academic Minute (2016.2.15)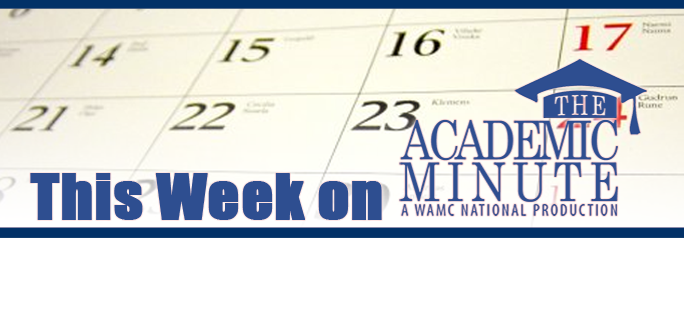 This Week on The Academic Minute 2016.2.15
Monday, February 15
Dylan Minor of the Harvard Business School explores how toxic workers can harm a working environment.
Tuesday, February 16
Emily Lescak of the University of Alaska Anchorage delves into evolutionary timescales among threespine stickleback fish.
Wednesday, February 17
Tobin Porterfield of Towson University explains how his students unlocked the mysterious isle of Cuba.
Thursday, February 18
Leslie Knapp of the University of Utah examines how howler monkeys hoot and holler to attract mates and whether different sizes of gonads can change their reproductive chances.
Friday, February 19
Haley Horstman of the University of Missouri will bring us into the world of storytelling between mothers and daughters.