This Week on The Academic Minute (2015.11.23)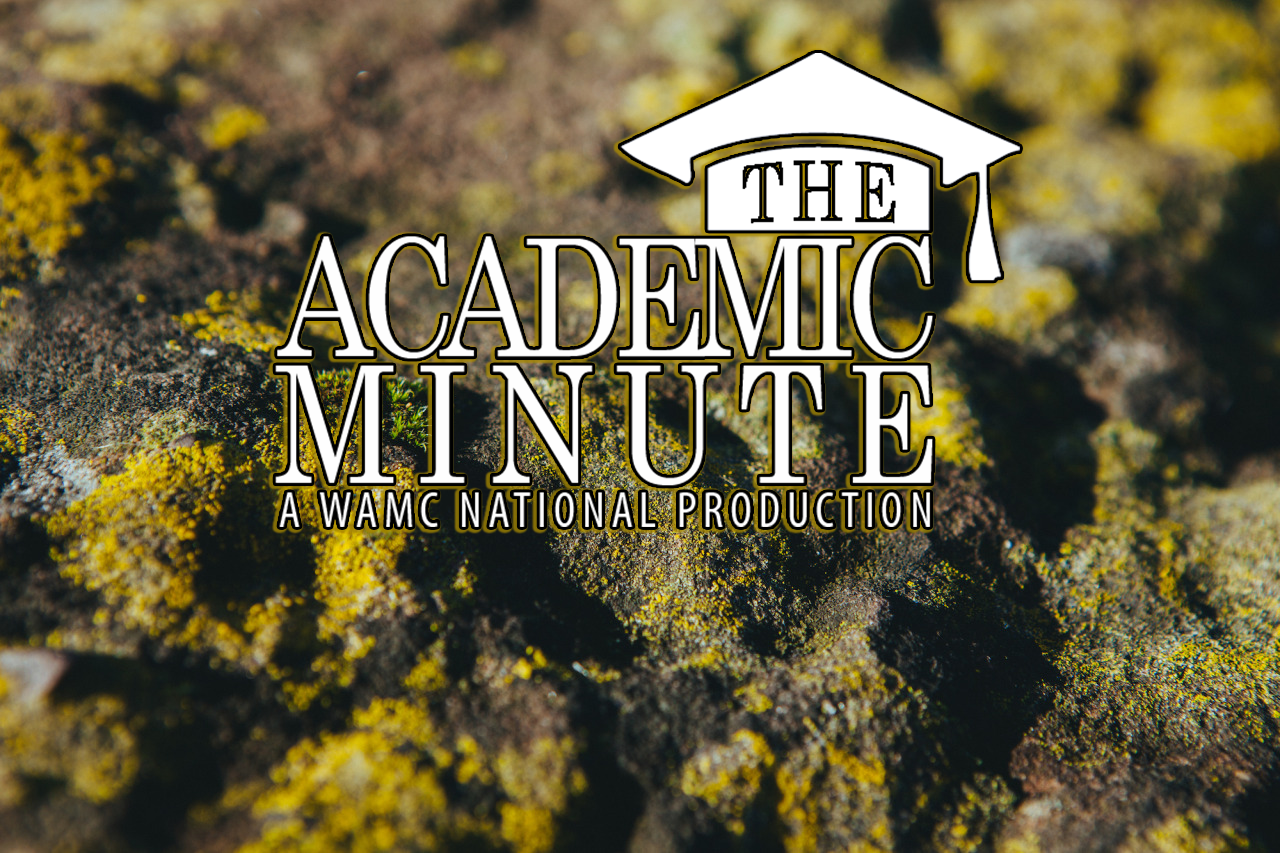 This Week on The Academic Minute 2015.11.23
Monday, November 23
Matthew Osborne of the University of Toronto Scarborough explores cell-phone bill shock.
Tuesday, November 24
Jonathan Pieslak of the City College of New York delves into how terrorists use music to further their cause.
Wednesday, November 25
Noelle Eckley Selin of the Massachusetts Institute of Technology examines the negative affects of the Volkswagen scandal.
Thursday, November 26
Philip Sponenberg of the Virginia-Maryland College of Veterinary Sciences discusses turkeys and geese.
Friday, November 27
Gregory Chasson of Towson University will tell us about compulsive hoarding.