This Week on The Academic Minute (2015.10.26)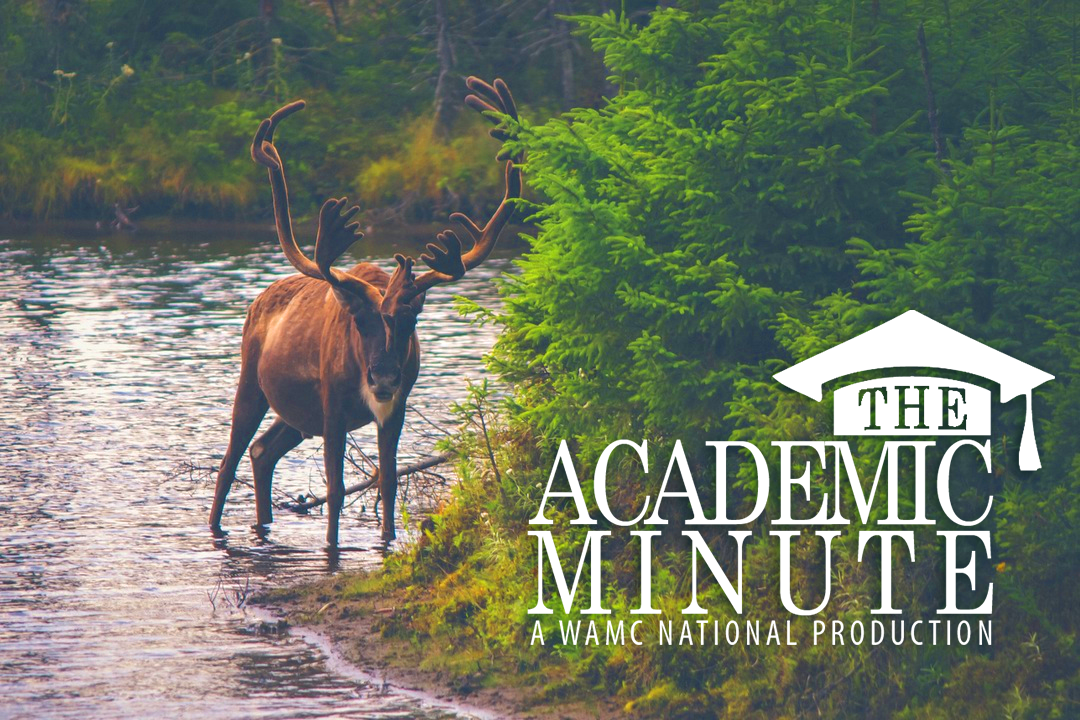 This Week on The Academic Minute 2015.10.26
Monday, October 26
Llewelyn Padayachy of the University of Cape Town delves into a new way to look at our brains.
Tuesday, October 27
Darcia Narvaez of the University of Notre Dame explores the affects of companionship care for infants.
Wednesday, October 28
Rachel Mayo of Clemson University tells us about witnessing to save lives of breast cancer patients.
Thursday, October 29
Martin Krieger of the University of Southern California discusses how different parts of a city can influence each other.
Friday, October 30
George Uetz of the University of Cincinnati examines purring spiders.