Stephen Christ featured on The Best of Our Knowledge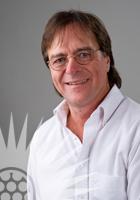 As always, host Bob Barrett selects an Academic Minute to air during The Best of Our Knowledge.
Each week this program examines some of the issues unique to college campuses, looks at the latest research, and invites commentary from experts and administrators from all levels of education.
---
For this week's edition (#1310), Bob has selected Stephen Christ's segment that explores the authenticity of Mexican restaurants.  Stephen Christ is an assistant professor of sociology at Truman State University.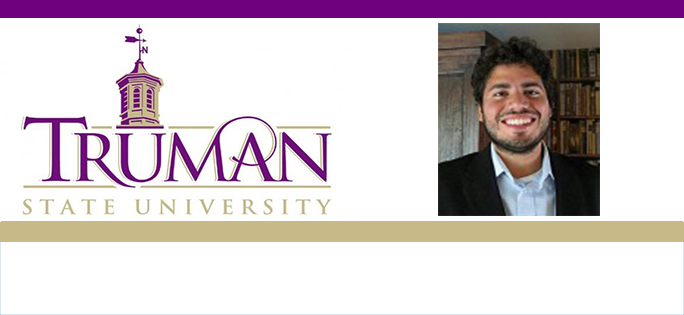 In his research, Stephen R. Christ examines the everyday experiences of Mexican immigrants in the United States that contribute to Mexican-American identity formation. More specifically, how Mexican Americans experience daily life at home, at work, in public life and in how these experiences impact their sense of personal identity, their relationships with natives, their interactions with their families and community, and the identity work that goes into producing such categories and social worlds. Stephen has published his work in peer reviewed journals, books, and is currently working on a manuscript based on his ethnographic dissertation research on the social organization of authenticity. Stephen earned his Ph.D. in 2015 from the University of Missouri-Columbia.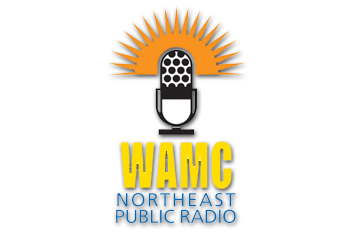 Listen to The Best of Our Knowledge on WAMC.org or any of its carriage stations.