Llewellyn Padayachy, University of Cape Town – Brain Function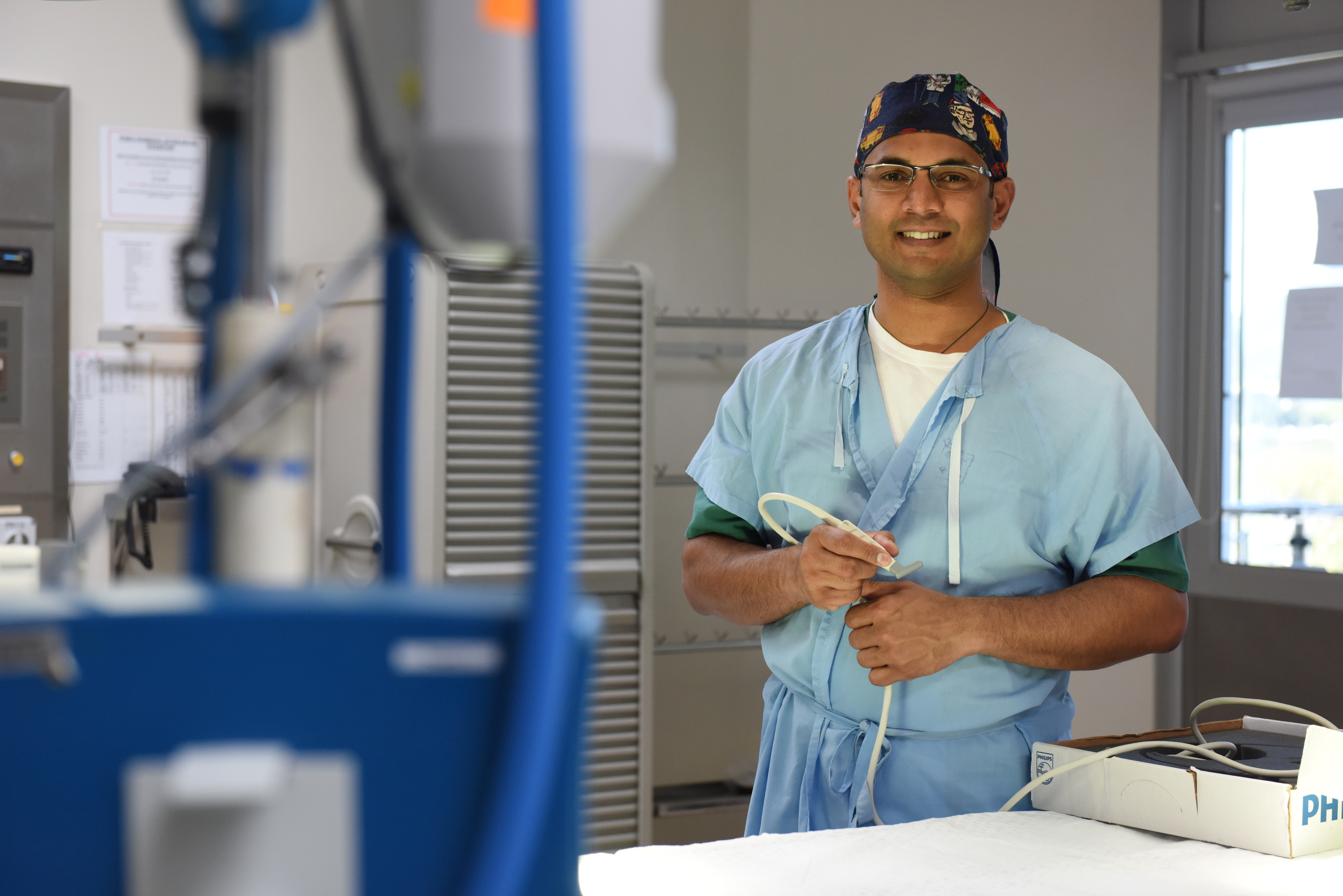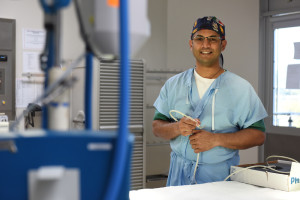 Is there a new way to see the brain?
Llewellyn Padayachy, researcher in the division on neurosurgery at University of Cape Town, explains how the eyes are now more than just a window to the soul.
Dr Llewellyn Padayachy is a paediatric neurosurgeon. Having encountered a vast number of devastating conditions affecting little children, and having performed many complex surgical procedures on the tiniest of little beings, found himself developing a burgeoning interest in exploring innovative, non-invasive techniques to diagnose and guide the treatment of critical conditions affecting the brain. From this interest, evolved a natural leaning towards using ultrasound as a safe, radiation-free modality, particularly to harness the access portals provided by the natural windows in the skull, most notably the eye, to acquire vital information on the brain. He has given numerous talks at national and international meetings, written scholarly articles on this topic, and this work has resulted in a very productive collaboration with one of the world's leading navigation institutes.
Brain Function

Probably the greatest goal in the modern era is a better understanding of the complexity that is peculiar to the human brain.
While most brain monitoring techniques are invasive, time consuming and require extensive infrastructure, we have explored the potential of using ultrasound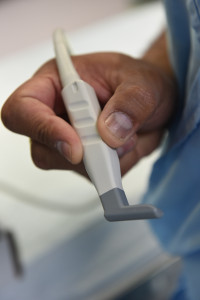 as a completely non-invasive, relatively inexpensive, ubiquitous brain monitoring tool.
This modality, which uses sound waves reflected by the substance of the brain, is most beneficial when applied to children with neurological disease. In a resource-limited setting such as sub-Saharan Africa, we could spare these children the unnecessary exposure to harmful radiation, anesthesia and surgery.
Our study has demonstrated benefit in accurately assessing the pressure in the brain and the related blood flow dynamics of the eye. By merely placing a small probe over the eyeball, we are able to use this natural window to access information about the brain.
As a result of our committed use of this modality, we have subsequently developed a novel dynamic technique at the Red Cross War Memorial Children's Hospital that has significantly improved accuracy while potentially decreasing the cost and complexity of historically use techniques. We have analysed data from over 200 neurosurgical patients and have demonstrated the benefit of the current technique, and most notably have introduced a locally innovative application that has been well received at numerous national and international forums.
Our work has resulted in collaborations with centres in other African countries as well as the leading neuronavigation unit in Europe.
The opportunity to take a ubiquitous tool and transform the quality of its application, within a neuroscientific community, to levels comparable with most advanced centres in first world countries, is truly an inspiring prospect.