This Week on The Academic Minute (2015.9.28)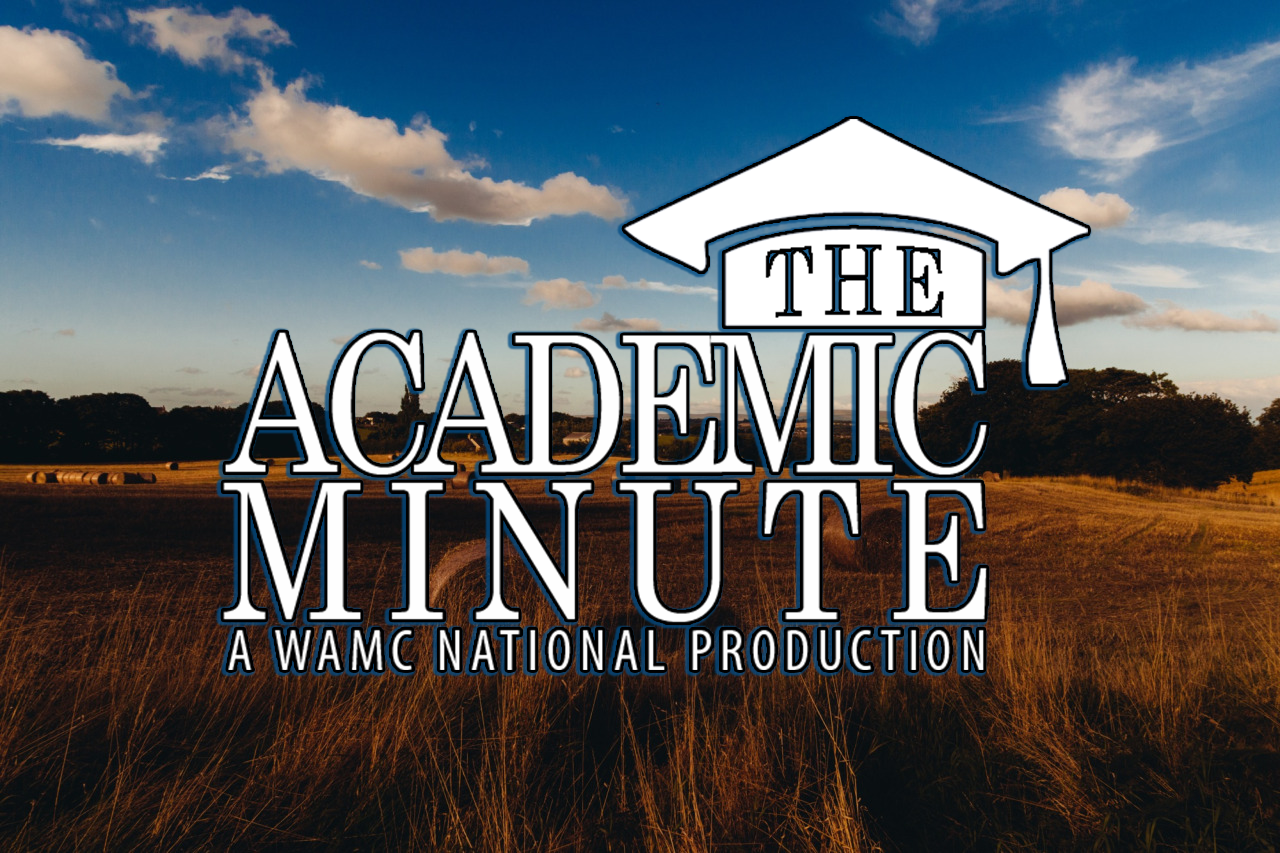 This Week on The Academic Minute 2015.9.28
Monday, September 28
Mitchell Grayson of the Medical College of Wisconsin is working to treat the common affliction of asthma.
Tuesday, September 29
Seth Davis of the University of Idaho explains how having a virus can be a good thing for plants.
Wednesday, September 30
Jason D'Cruz of the University of Albany tells us about self-deception.
Thursday, October 1
Mary Murphy of the University of Indiana discusses how women in STEM fields can feel marginalized.
Friday, October 2
Laura Crysel of Stetson University analyzes what the Harry Potter sorting quiz can tell you about your personality.