This Week on The Academic Minute (2015.8.24)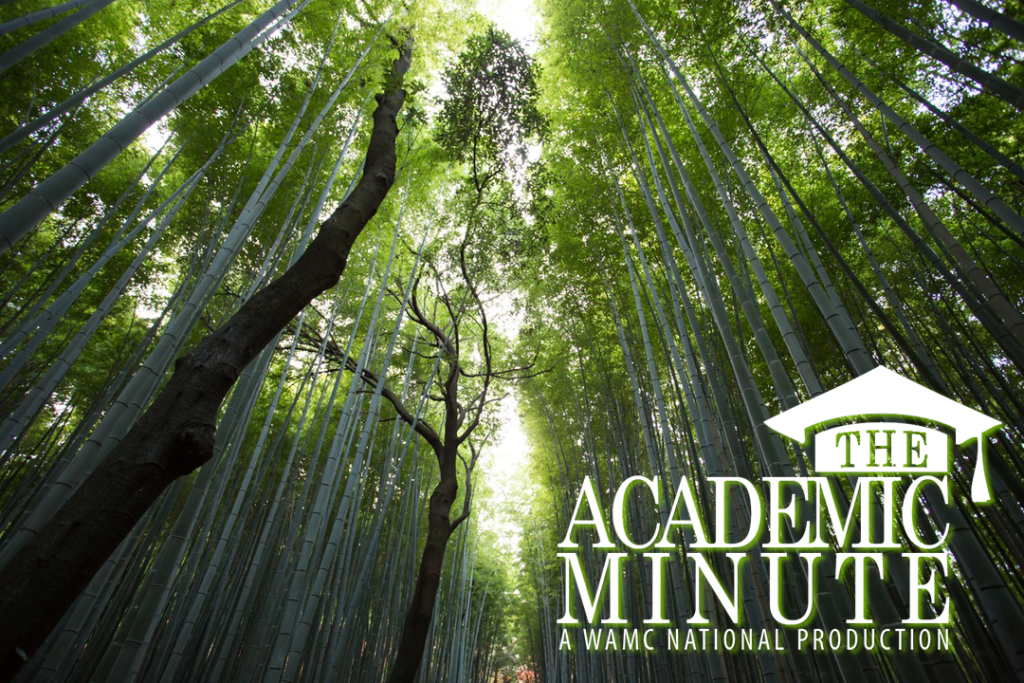 This Week on The Academic Minute
Monday, August 24
Kathy Wright of Case Western Reserve University touts the benefits of house work.
Tuesday, August 25
Michael Spring of the University of Pittsburgh discusses the importance of standardization.
Wednesday, August 26
Rolf Vinebrook of the University of Alberta profiles ecological surprises.
Thursday, August 27
Donna Decker of Franklin Pierce University examines the vital role personal interviews play, especially during investigations.
Friday, August 28
Jeannie Haubert of Winthrop University takes us back to New Orleans on the 10th anniversary of Hurrican Katrina.