This Week on The Academic Minute (2015.7.27)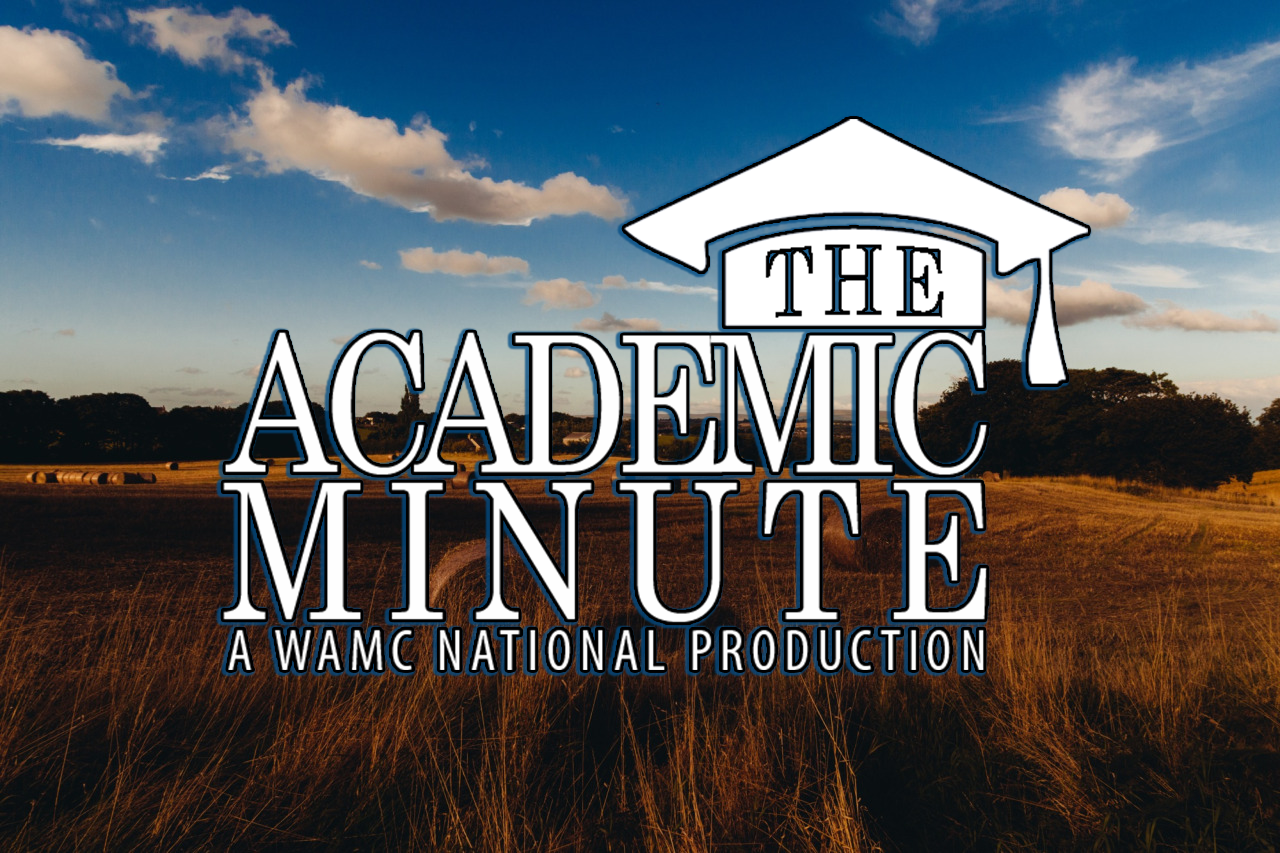 This Week on The Academic Minute (2015.7.27)
Monday, July 27
Diane Peters of Kettering University discusses her research on self-driving cars.
Tuesday, July 28
Aron Stubbins of The University of Georgia profiles his experiments on permafrost melt-water.
Wednesday, July 29
Jeffrey Hall of The University of Kansas examines flirting and resultant miscommunication.
Thursday, July 30
Megan Gilligan of Iowa State University explores the concept of maternal estrangement.
Friday, July 31
Neel Smith of College of The Holy Cross describes how technology is influencing his research into classical literature.