This Week on The Academic Minute (2015.6.29)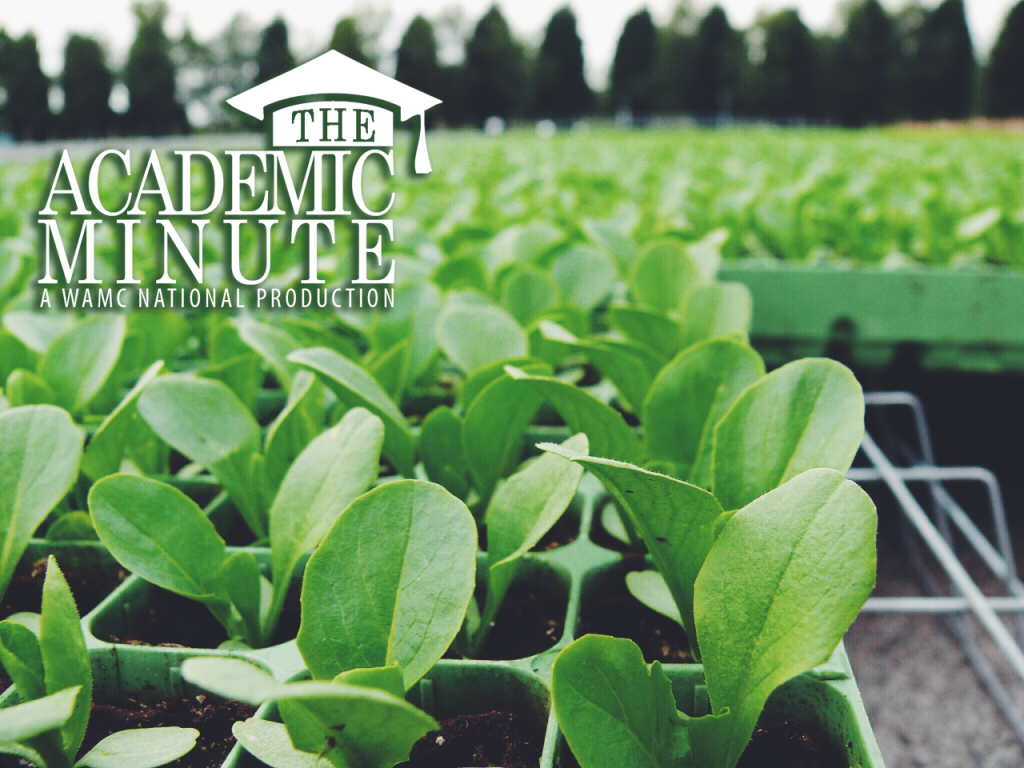 This Week on The Academic Minute
Monday, June 29
Emily O'Brien of Duke University discusses her research on atrial fibrillation.
Tuesday, June 30
Josh Packard of The University of Northern Colorado describes religious "dones"
Wednesday, July 1
Bard College's Hal Haggard profiles the life cycle of a black hole.
Thursday, July 2
Keith Clay of Indiana University explores the risk of disease-carrying ticks.
Friday, July 3
Ted Steinberg of Case Western Reserve University examines the potentiality of a city becoming too developed.