This Week on The Academic Minute (2015.06.01)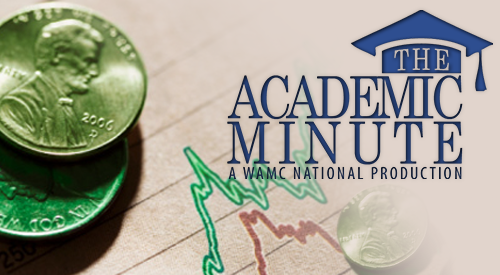 Check out what is coming up this week on The Academic Minute.
Monday, June 1
Susan Brantley of Penn State University is studying the chemical content of water near fracking sites.
Tuesday, June 2
Michael Howell of the University of Minnesota explores a sleep disorder than might give insight to neuro-degenerative diseases.
Wednesday, June 3
The Ohio State University's Paul Matthew Sutter analyzes the potential end of the universe.
Thursday, June 4
Martin Krieger of The University of Southern California profiles mathematics as a foundation of other academic fields.
Friday, June 5
Renee Beard of the College of the Holy Cross explains the stigma associated with Alzheimer's Disease.